Counseling & Career Services
Counselor Appreciation Week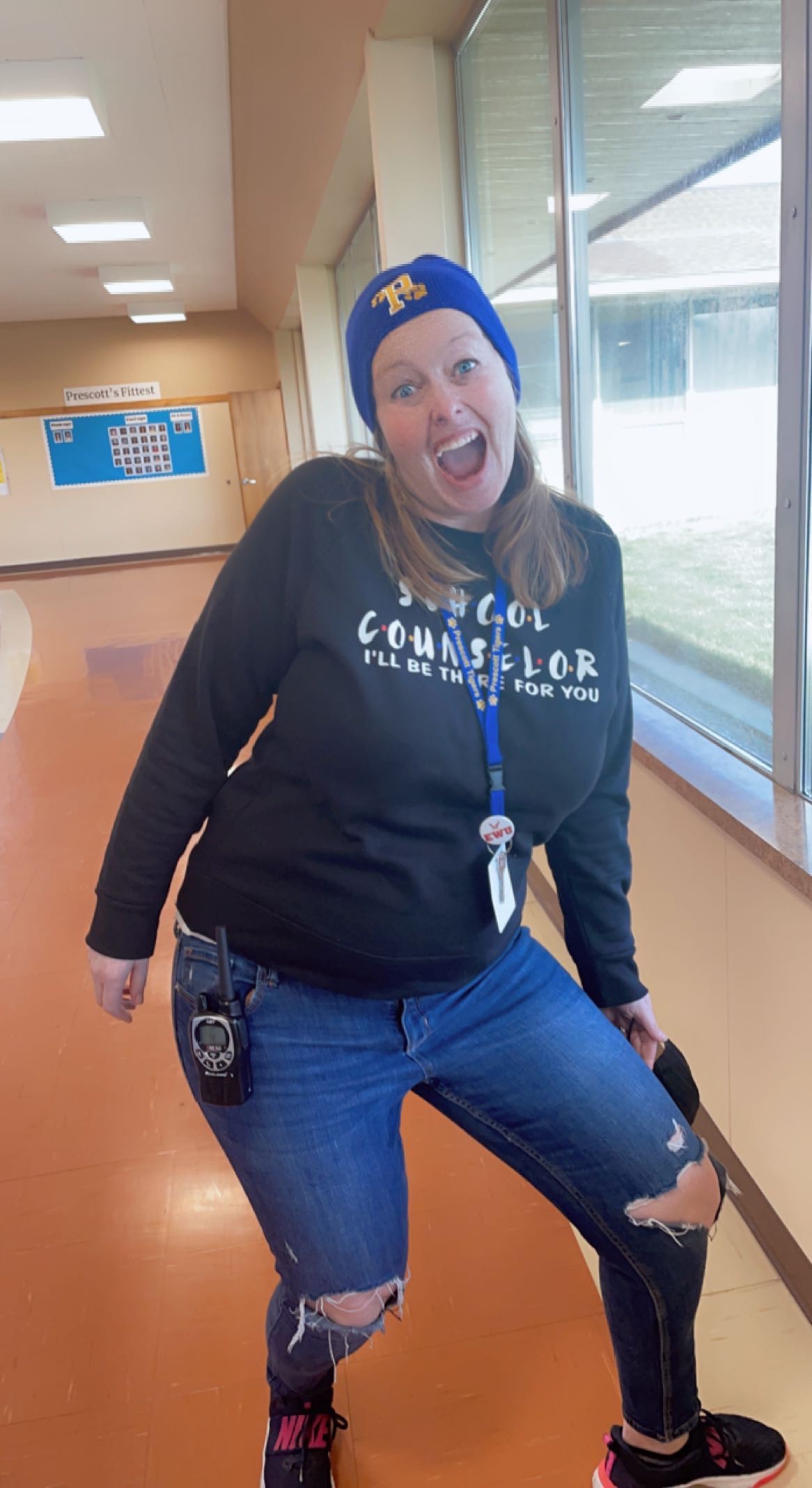 Students presented a gift to our school counselor Alison, during an assembly for National School Counseling Week.
To see the video click here.
College deadlines: Important when you're applying for aid from a college. Deadlines vary by school, so check college websites or contact the financial aid offices of the colleges you're interested in to find out when you need to submit your FAFSA.
WA State deadline: As soon as possible after Oct. 1, 2018. Awards are made until funds are depleted.
Federal deadline: June 30 is the last day you can apply for federal aid for the following academic year.
Find out more here, or watch the introductory video, on the right