More Photos of Buddy Reading for Read Across America Day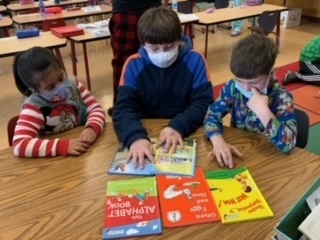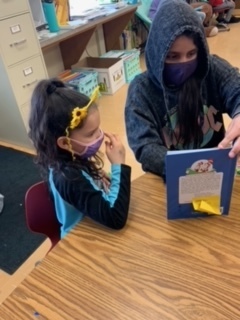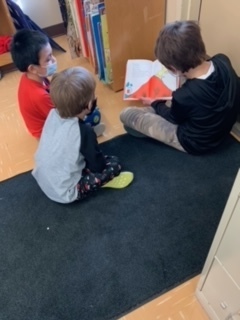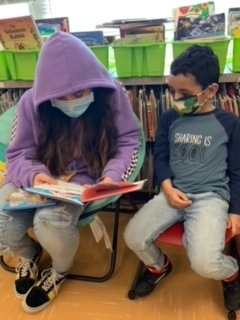 Roar :) Tiger Ticket Winner: Jasmin Rivera. Way to go Jasmin!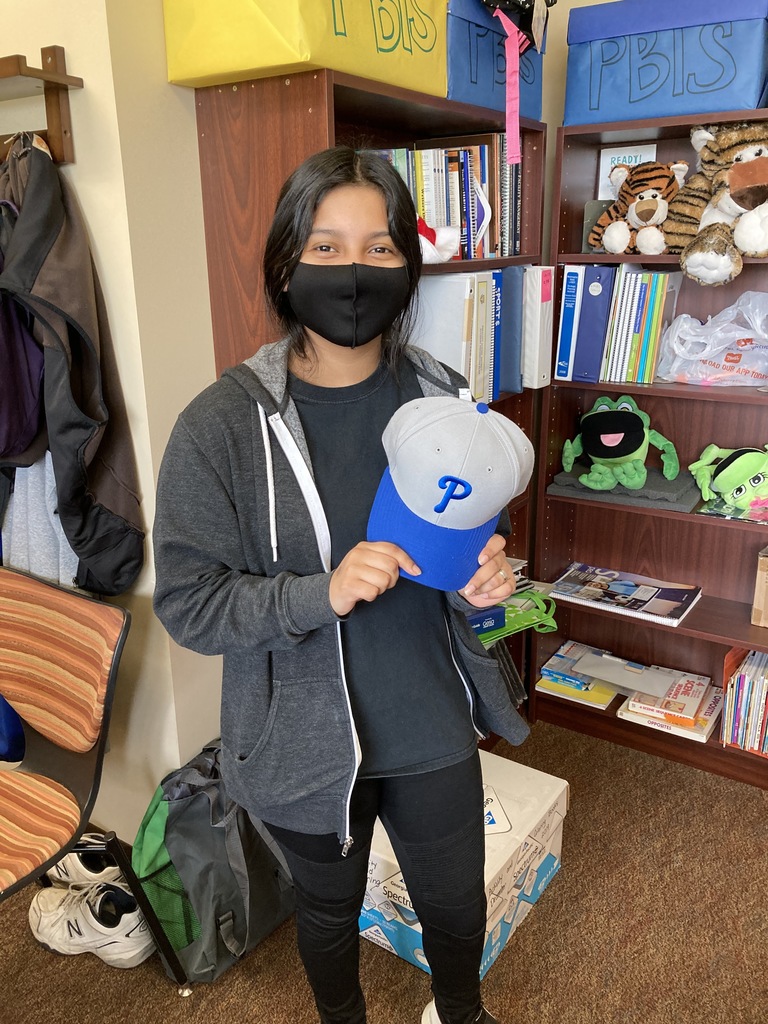 Roar :) Tiger Ticket Winner: Addi Chabre. Way to go Addi!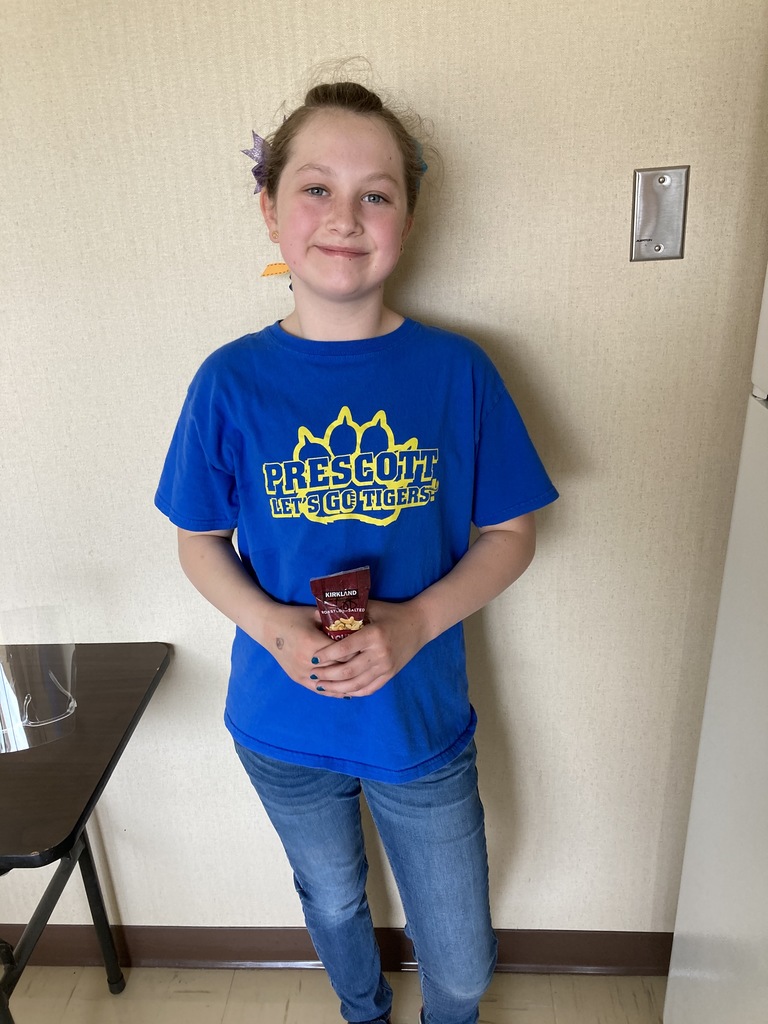 HS TRACK Congratulations to Jena Rowlette, Shot Put and Angeles Ayala, Javelin; They both set new Prescott School Records yesterday at our Track Meet in Pomeroy.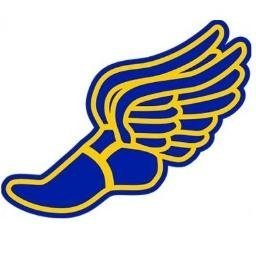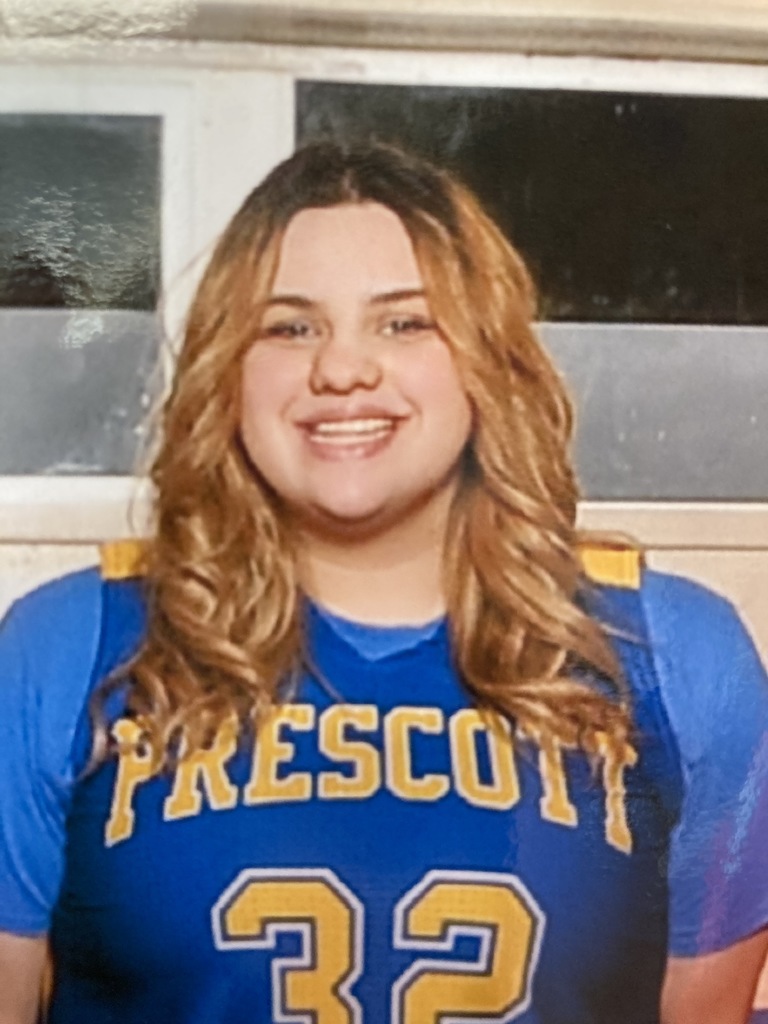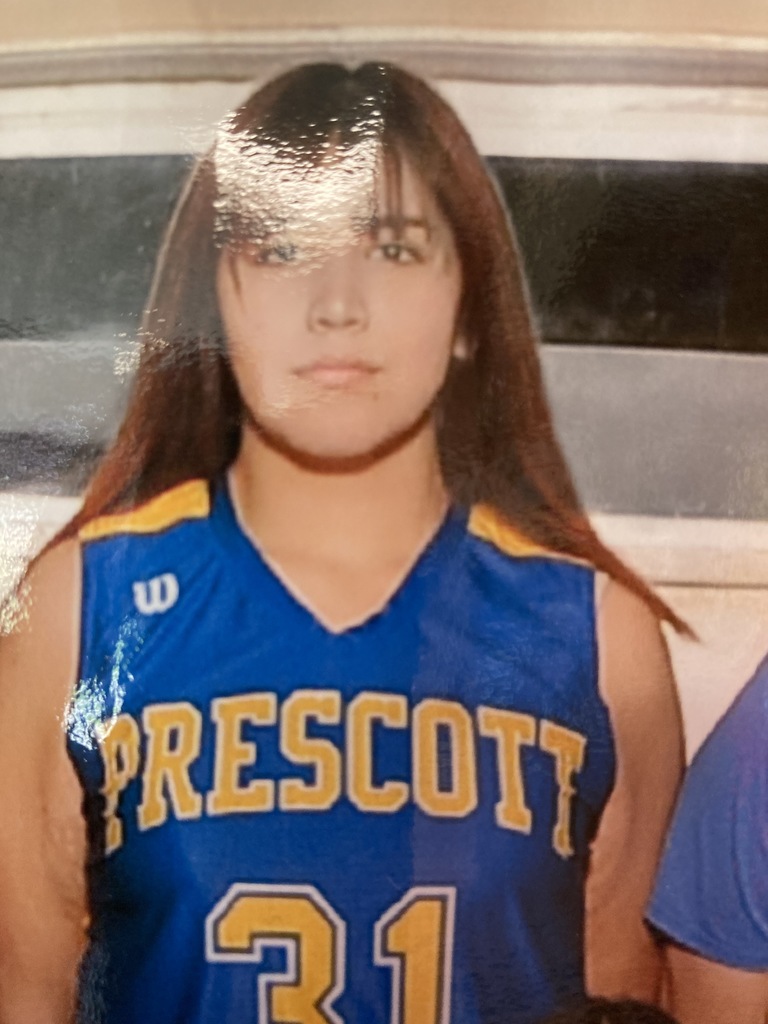 HOPE 3.0 continued! Preschool Parents - For HOPE 3.0 our preschool will continue to operate 4 days a week. Monday, Tuesday, Thursday and Friday. We appreciate your patience and flexibility!
Greetings Tigers! In case you have not heard, we will be moving to HOPE 3.0 on Monday, April 19th! What does that mean? It means coming back to school full time, five days a week. Given the new physical safety guidelines from the state and the low rate of infection across Walla Walla County, we are able to return to school full time. More information will be coming to you shortly, but we need to finish this week, go on Spring Break, come back for one more week of HOPE 2.0 and our A/B hybrid schedule, and then it is BACK to full time school, all of us, together. We are VERY excited for this next phase. Please do not hesitate to talk to staff if you have questions or concerns. WELCOME BACK!!!

Roar :) Tiger Ticket Winner: Andrea Balbuena. Way to go Andrea!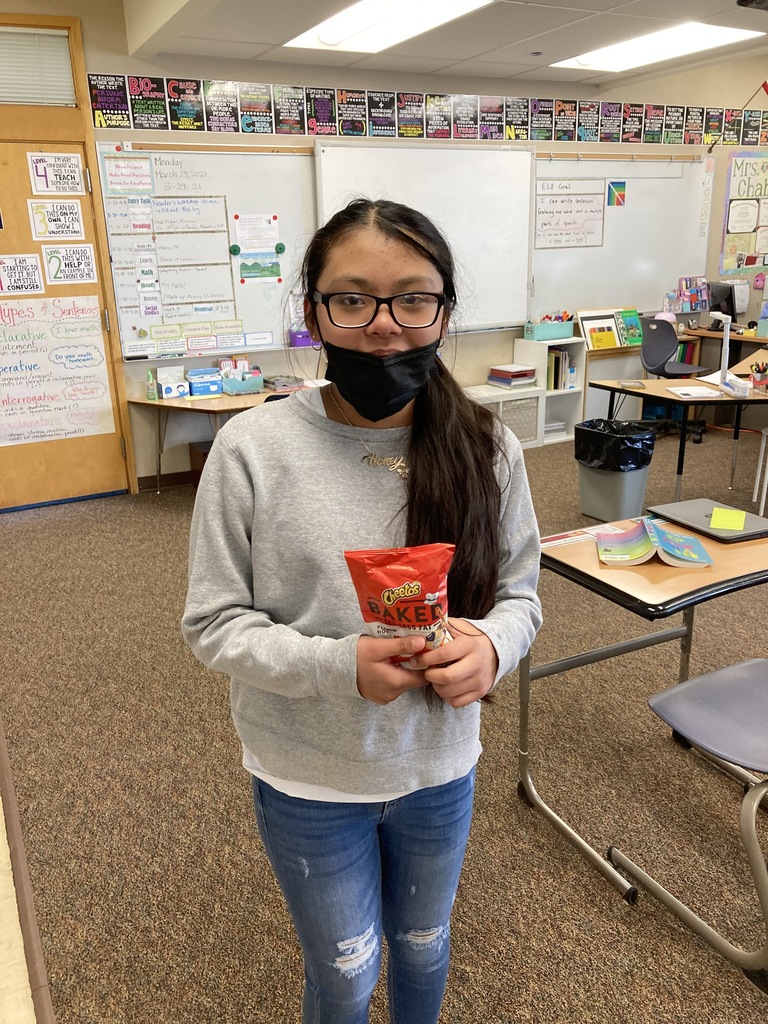 Roar :) Tiger Ticket Winner: Lana Hardin. Way to go Lana!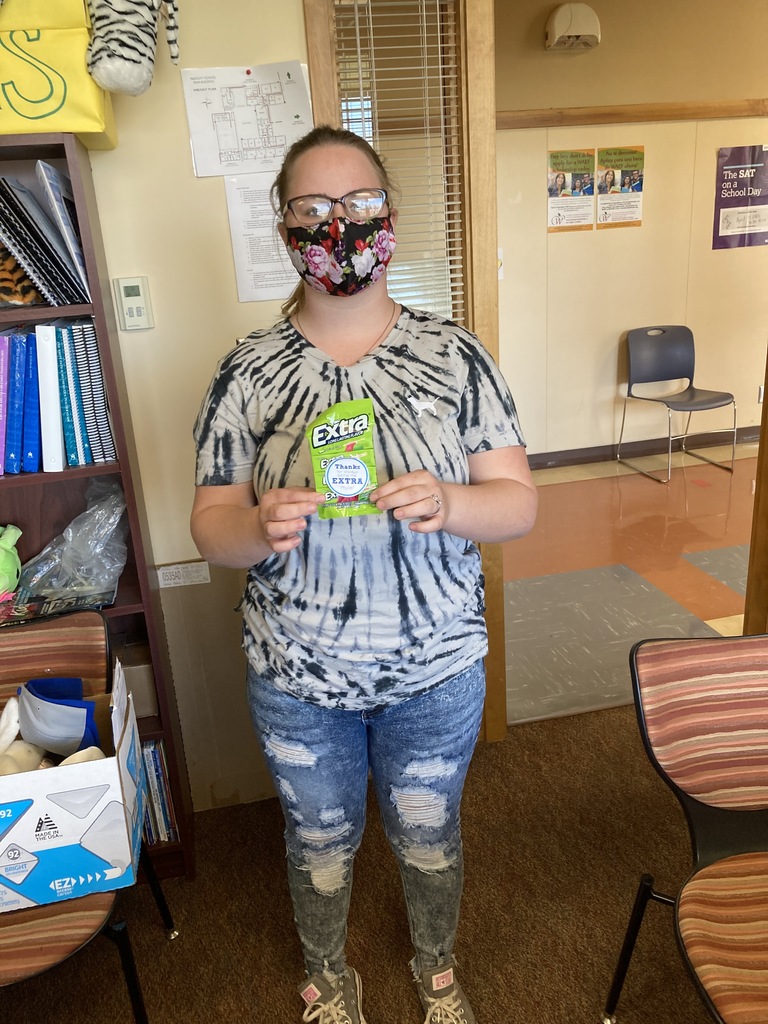 Roar :) Tiger Ticket Winner: Angel Meza. Way to go Angel!

Roar :) Tiger Ticket Winner: Angel Meza. Way to go Angel!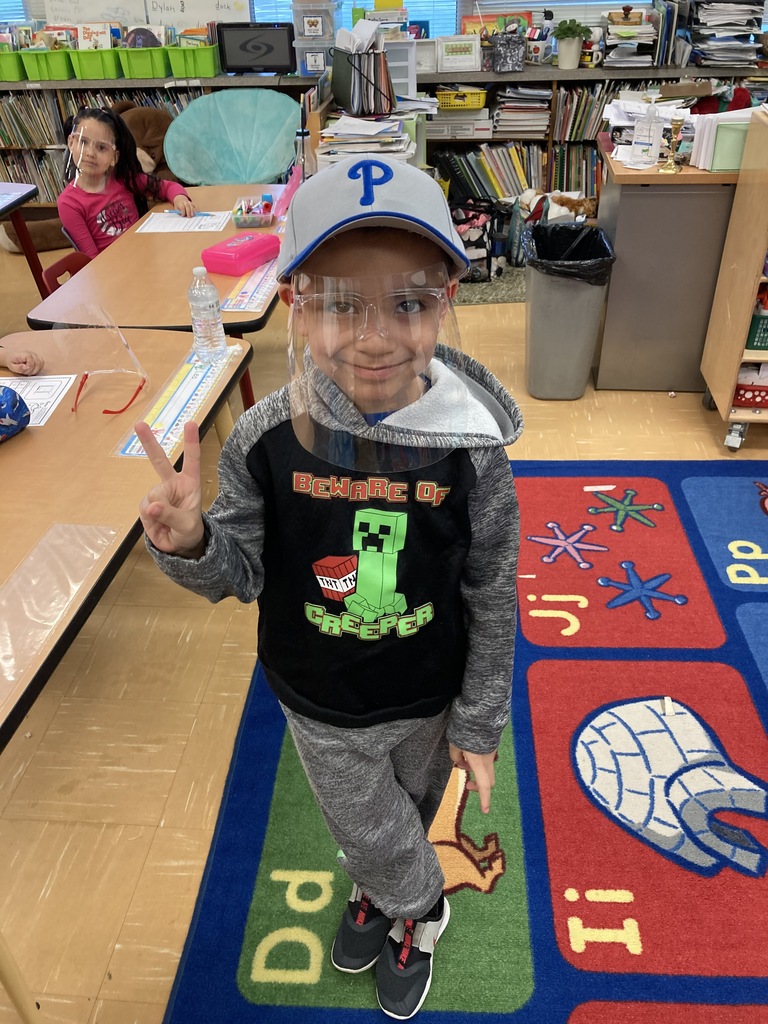 JH Basketball Pictures. Thanks for your Hardwork Athletes. Thank you Coach Mayberry, Coach Hedman and Coach Griffin for your dedication on a Friday Afternoon. Go Tigers!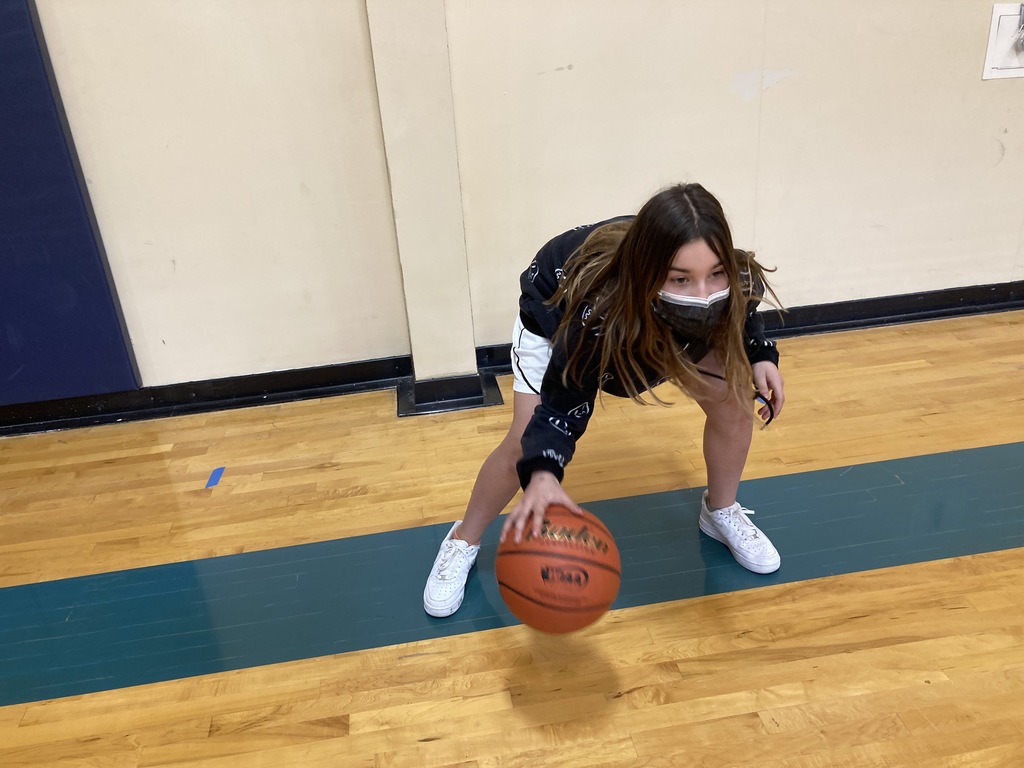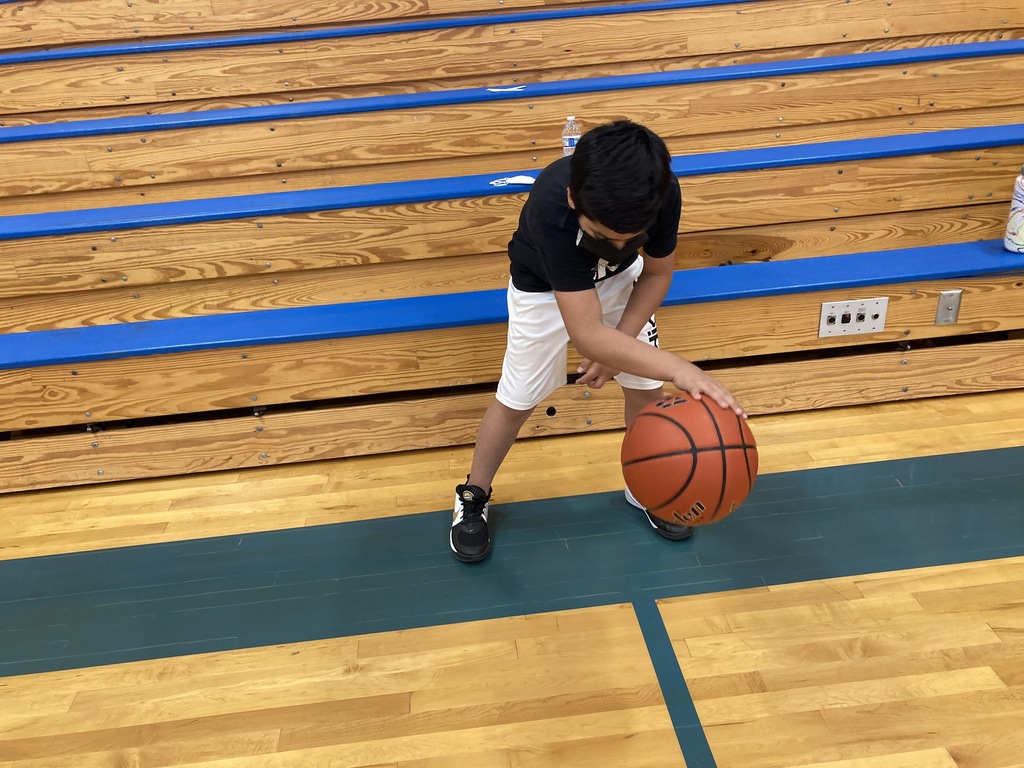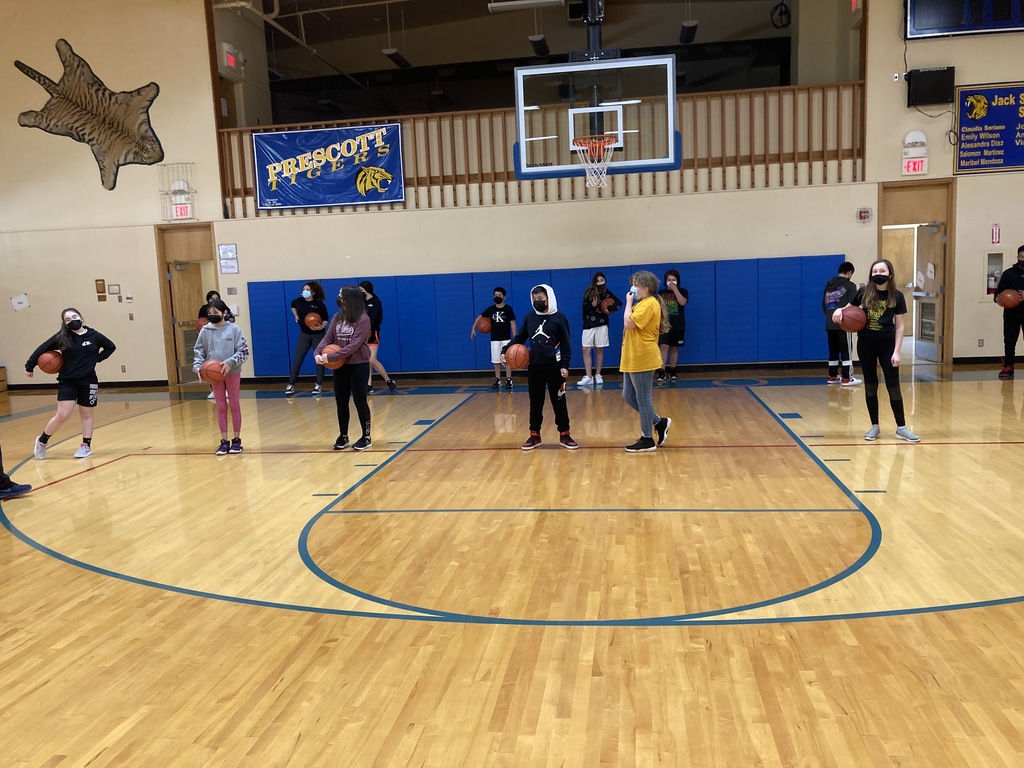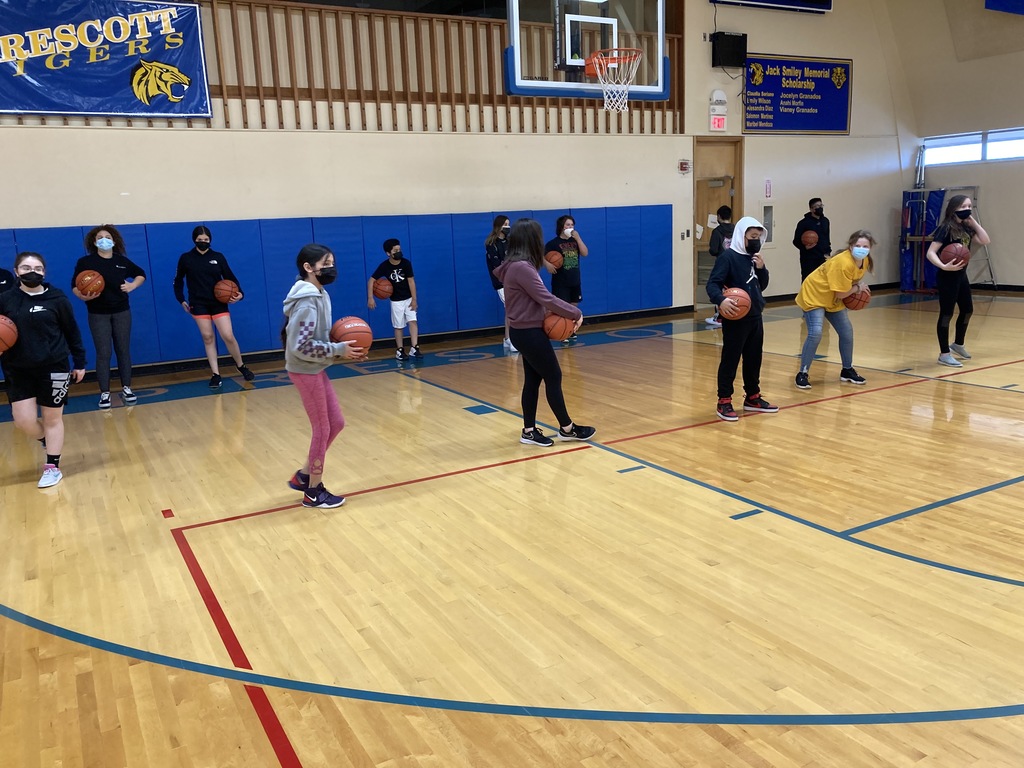 Roar :) Tiger Ticket Winner: Jena Rowlette. Way to go Jena!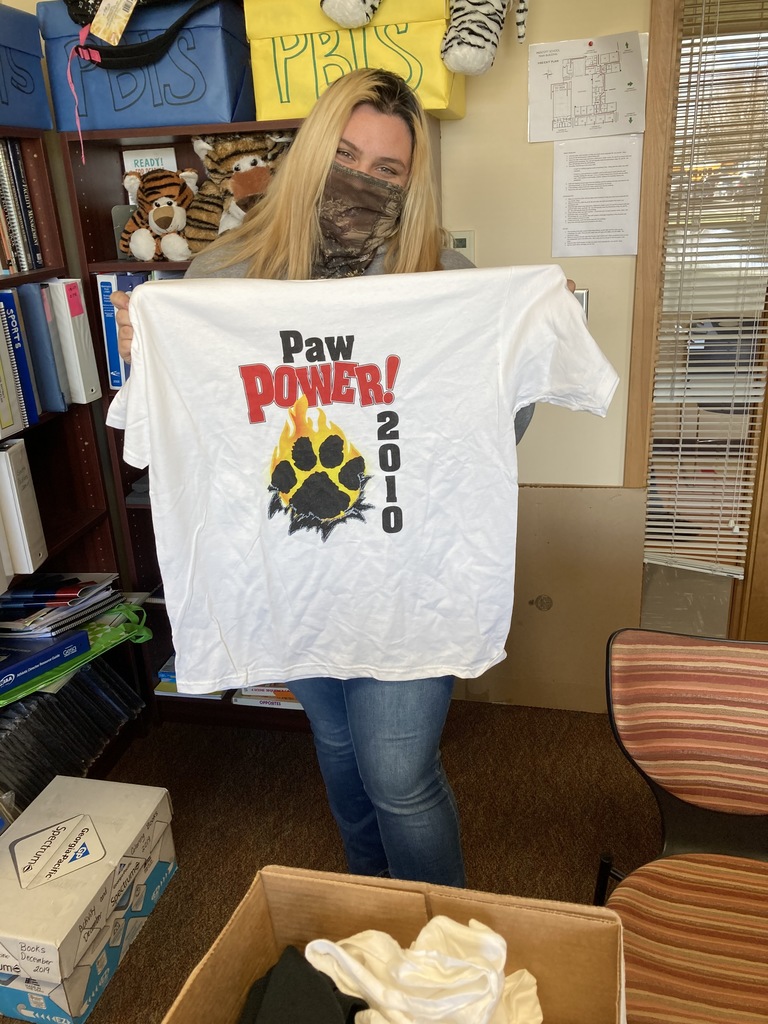 TRACK - Today, Friday, March 19 Track practice has been caneled. We will have practice again Monday. Our first meet is 3-31

Athlete of the Month: Thank you Prescott Education Association for again funding our Athlete of the Month Program. Also, Thank you Mr Griffin for producing the Shirts. The first winners this year are Jena Rowlette, Diego Vazquez, Valeria Iglesias, and Raily Meza. Great Work Tigers. I hope you wear your Athlete of the Month Shirts with Pride!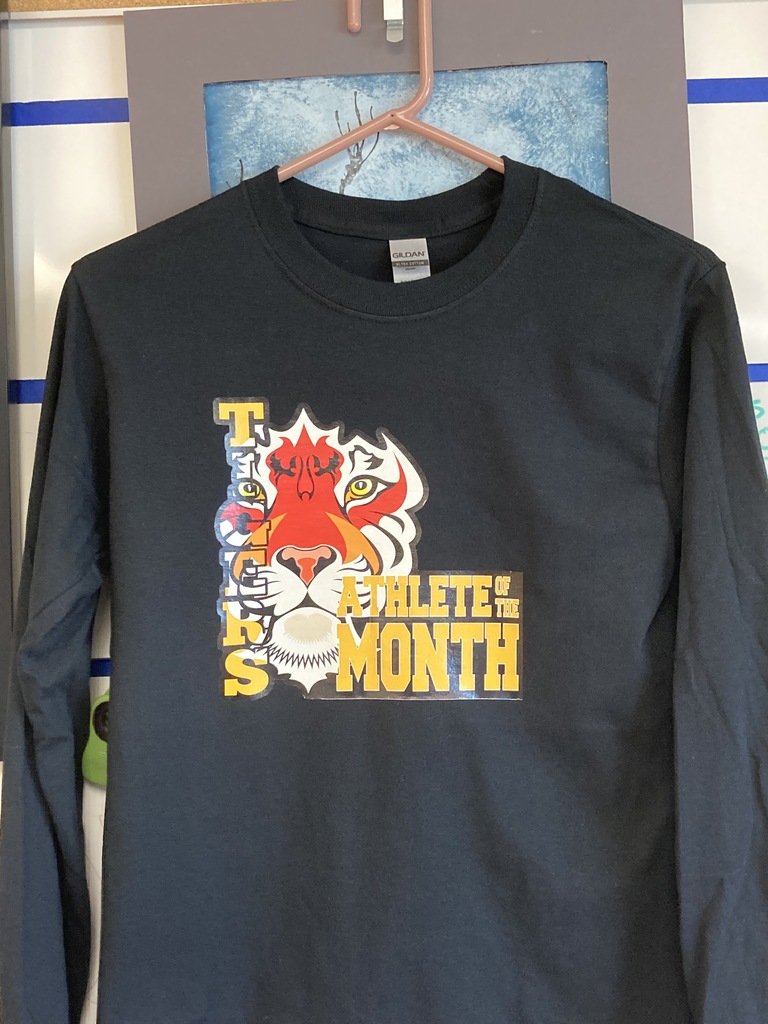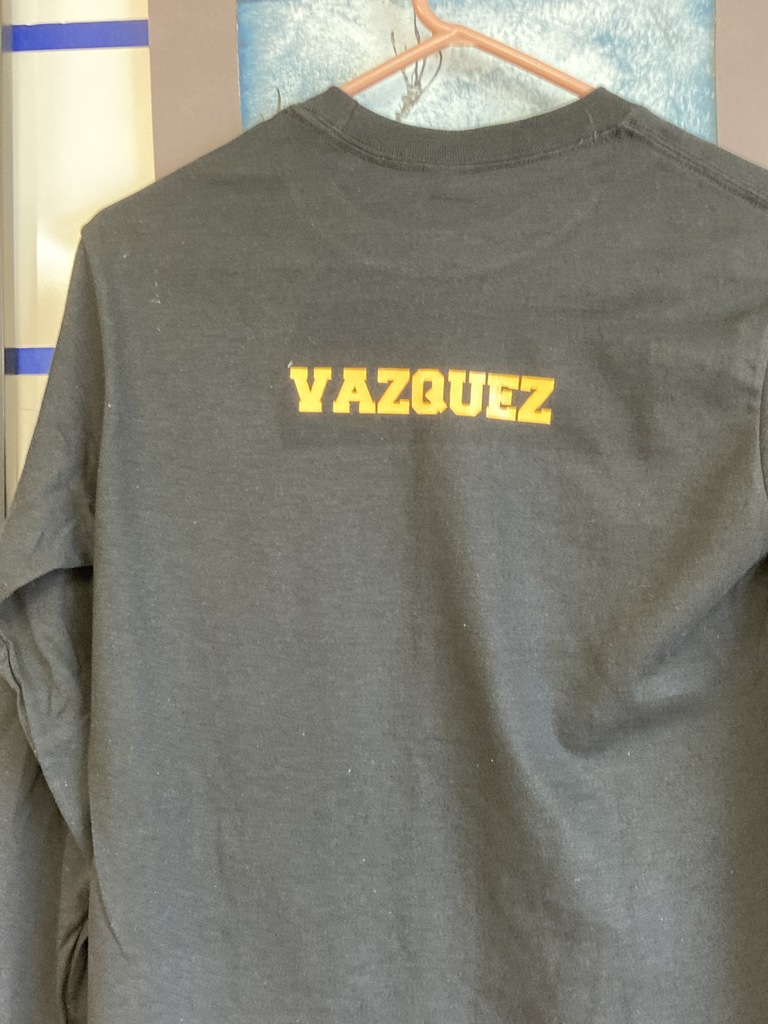 Spring Sports have started. Remember to see schedules go to
http://www.arbiterlive.com/School/18568
As of now we will be having High School Track meets starting the end of the month. Spectator information will be sent out when available.

HS Track: Mr Thew says, "see you all Monday after school for the first track practice."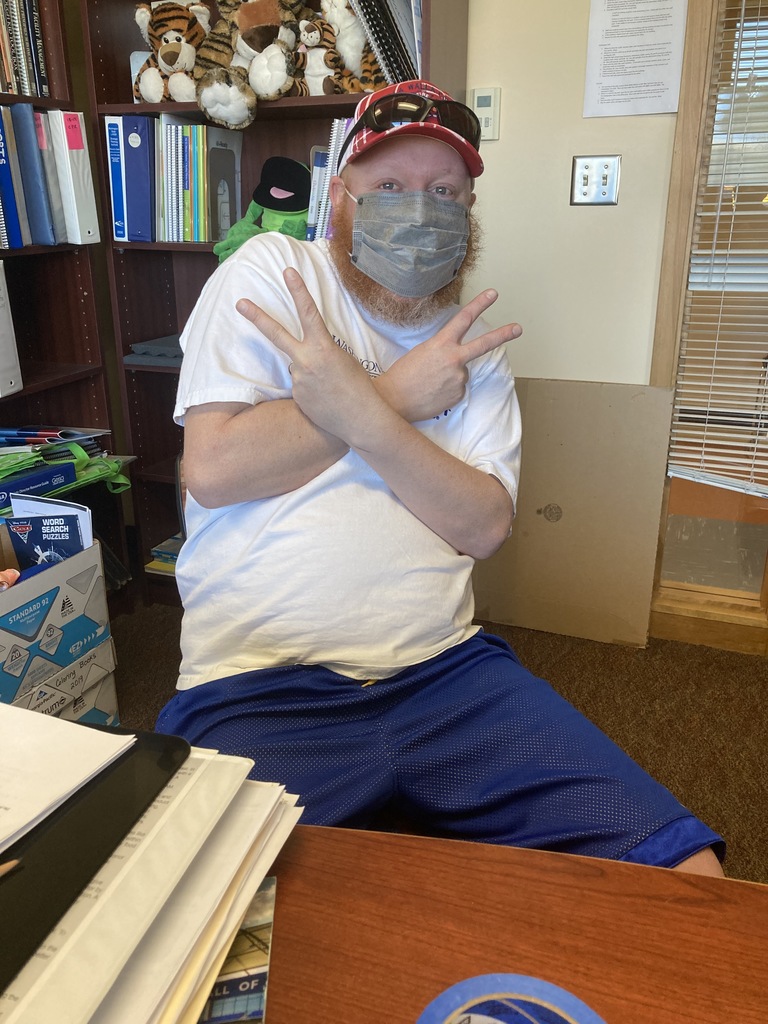 Roar :) Tiger Ticket Winner: Steven Rodriguez. Way to go Steven!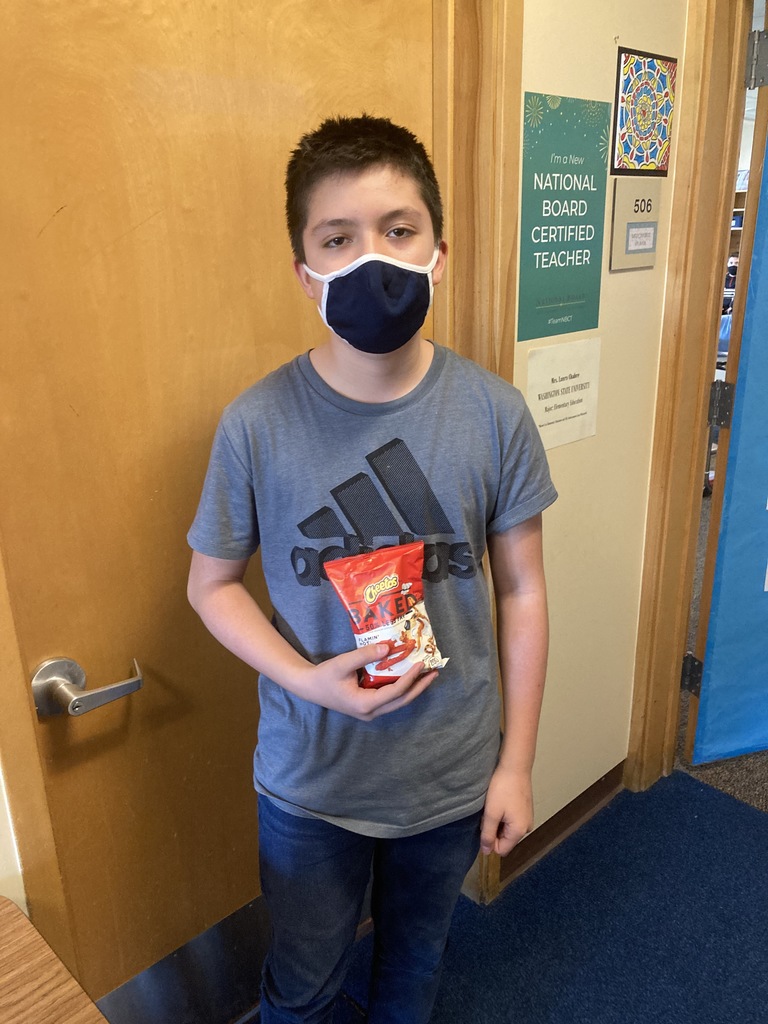 Volleyball tonight vs Touchet, Varsity only 6pm. If you were unable to get on the pass list the game will be streamed on Facebook live on Prescott's facebook page.