Tiger Beat tonight at 7:30!

Students there is a coloring contest in the library. The Rules: Open to all grades. Ask Mrs. Curtis for a coloring page. It must be provided by the Library. Color your best. Put your name and grade on the BACK. Turn in to Mrs. Curtis by Friday, February 10th. You could win a book!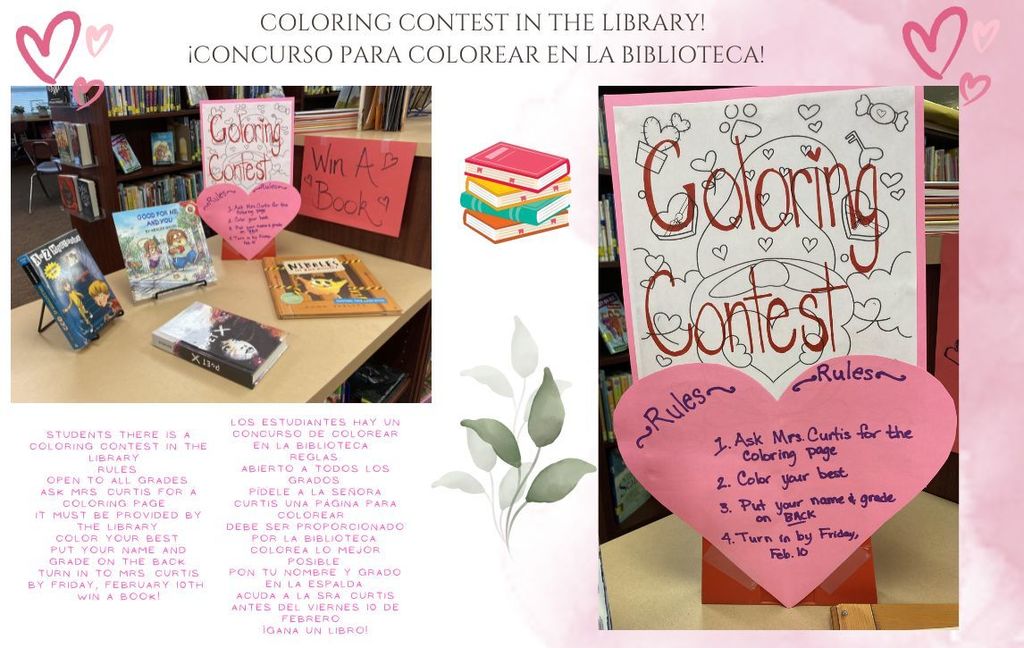 The high school Family & Consumer Science students are embarking on in-depth individual projects this quarter. we are looking for people who work or have worked in the following fields that would be willing to speak with them: Facilities & Maintenance, Interior Design, Landscape Design, Architecture/Engineering, Travel Agents, Fashion design, Makeup, Chemistry (creating makeup). If you are interested and willing, please email
therbrandson@prescottsd.org
. Thank you!

Parent-teacher chat in the Prescott School District mobile app is coming soon! Parents and guardians will soon receive instructions via text message to create their login to access Rooms, which offers class announcements and parent-teacher communication.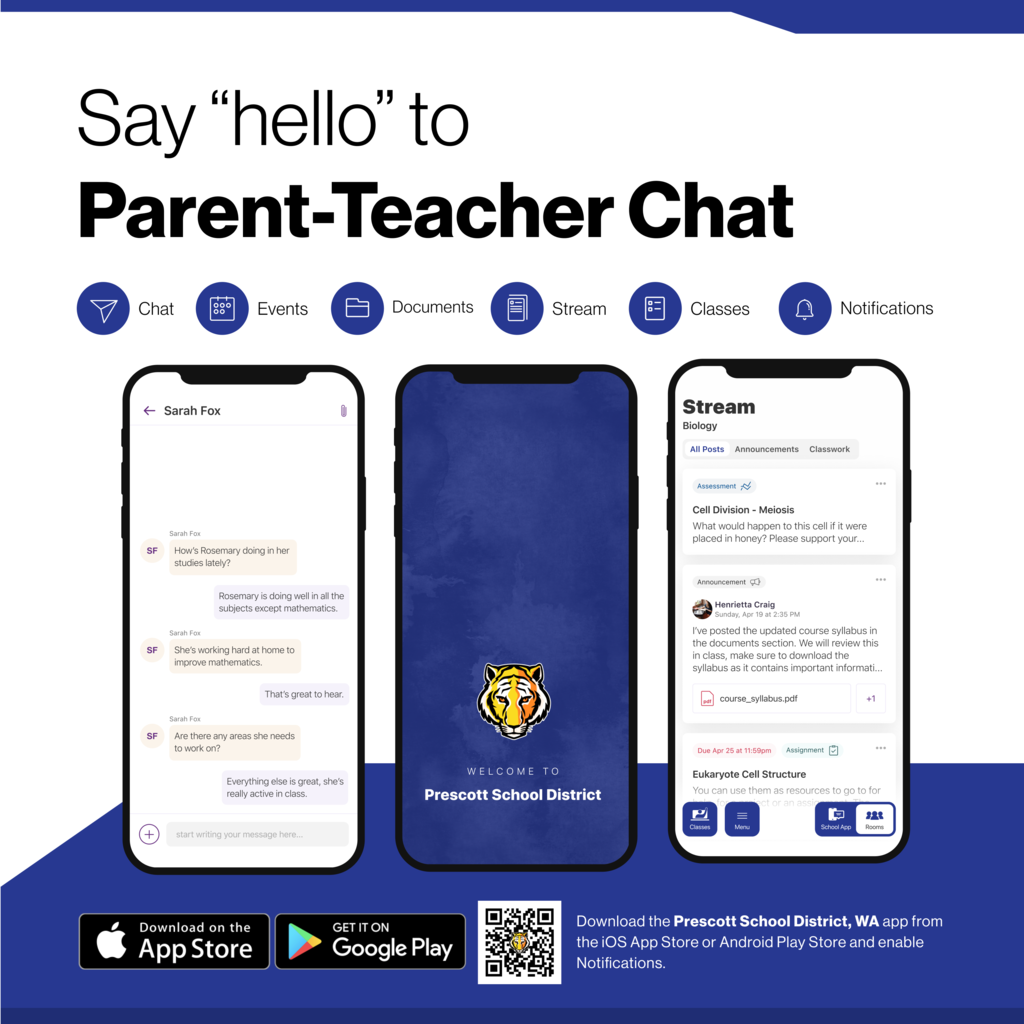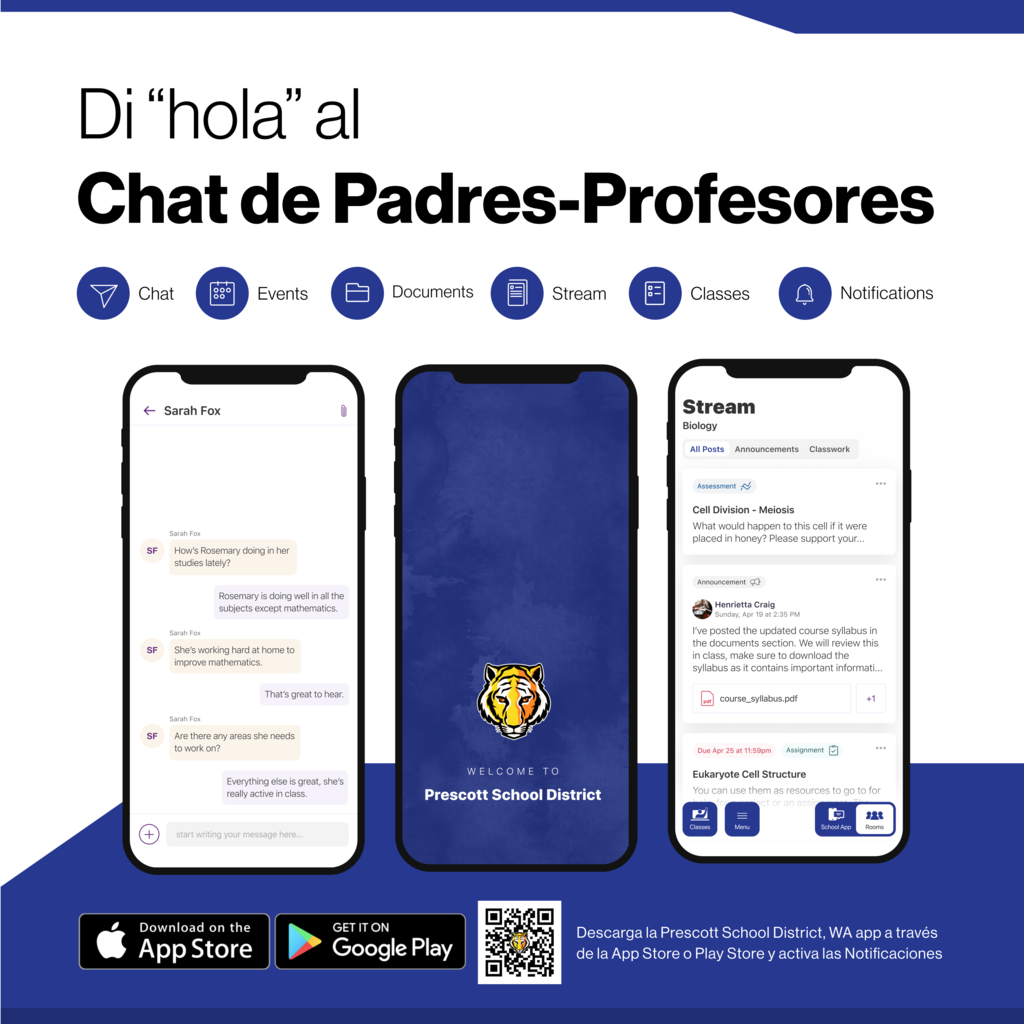 The Prescott School Board were celebrated at their meeting! They were showered with the support, artwork, gifts, goodies and many thanks from Tiger staff and students. Thank You!! Kevin Chabre Jacob Stueckle Susan Deruwe Preston Brock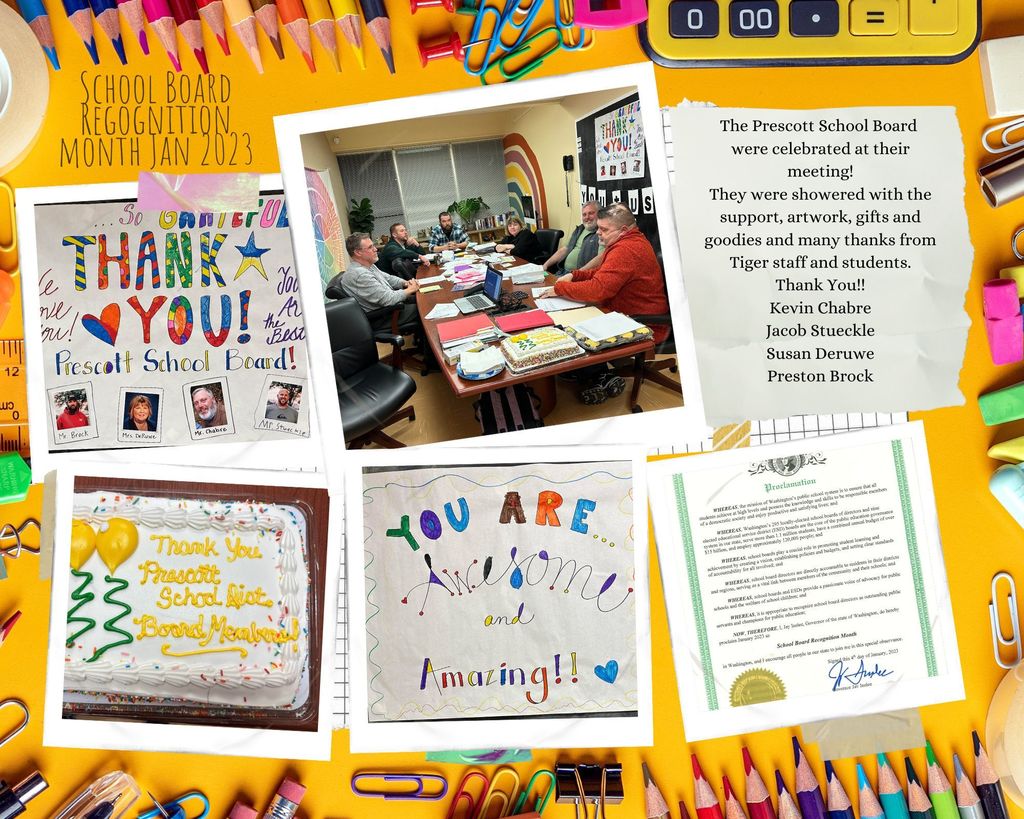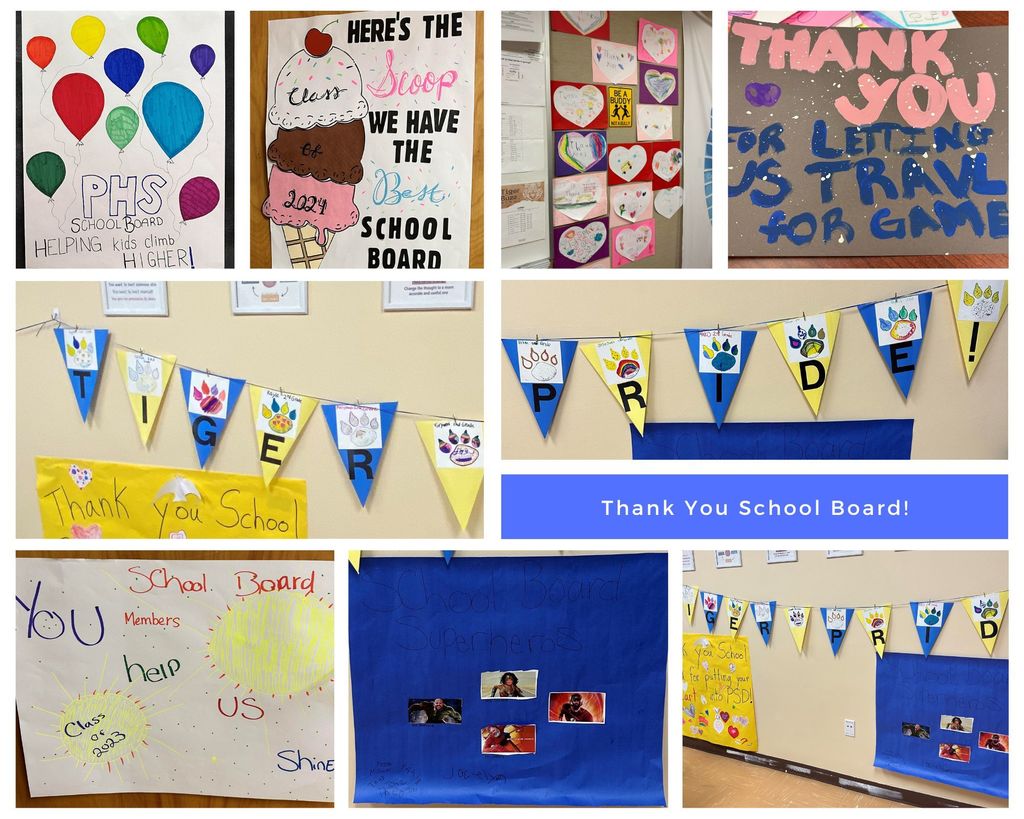 Reminder tomorrow is a half day at school for students out at 11:30 am!
MS Basketball: Today, 1-23 we will be playing only one game in Touchet starting at 4pm. The second game that was supposed to start at 5 is canceled Mr Foertsch
Character Strong Conference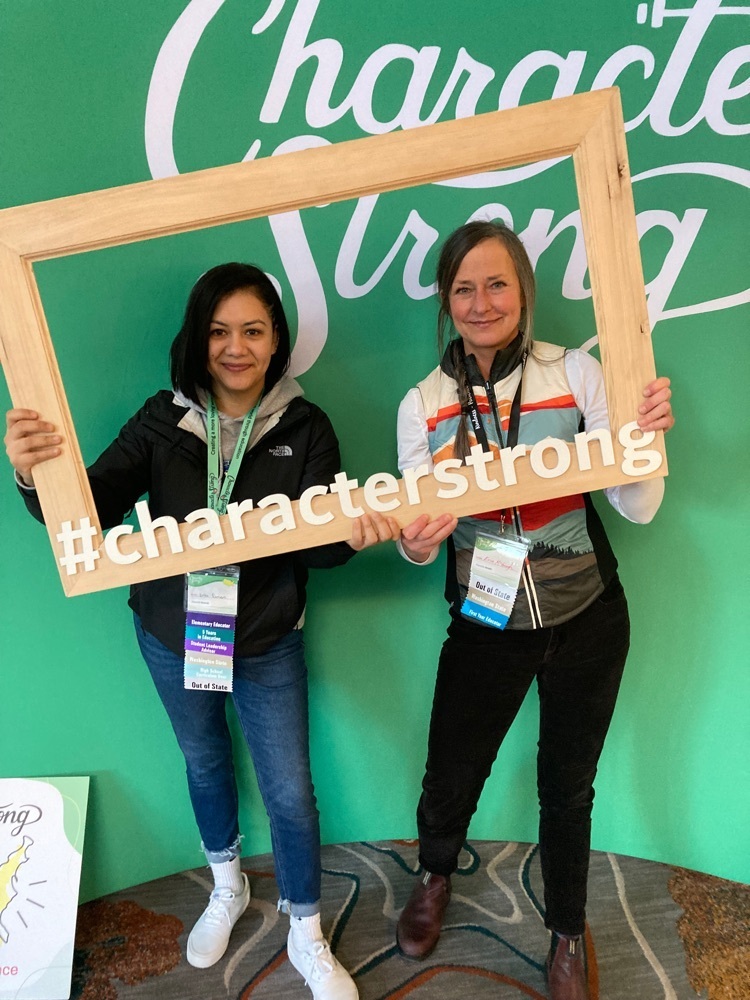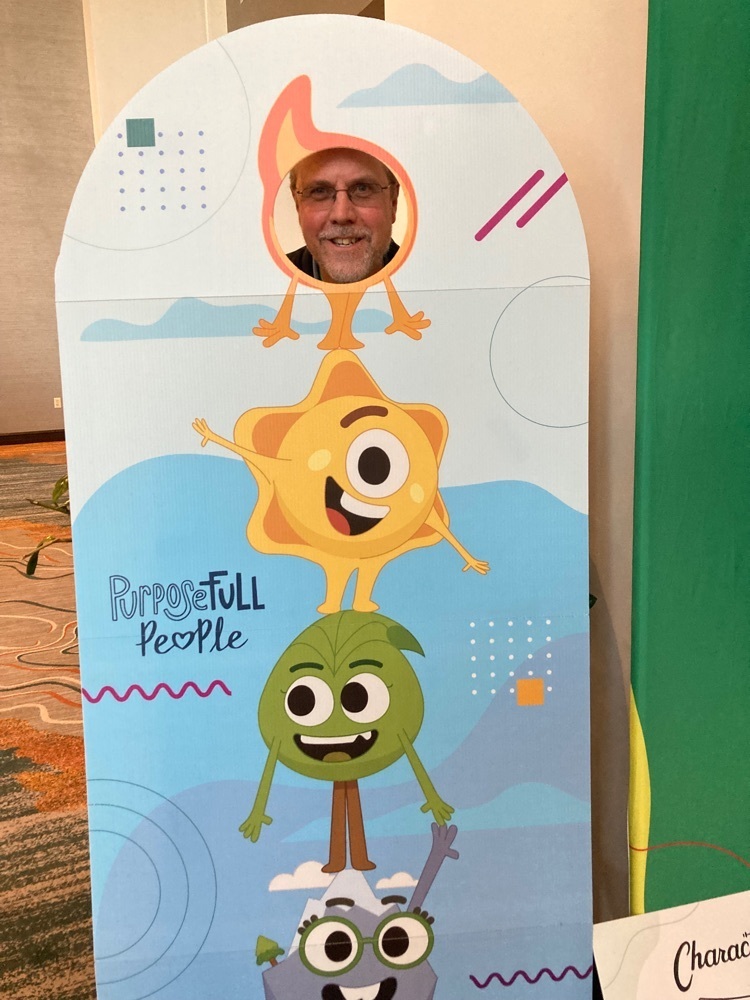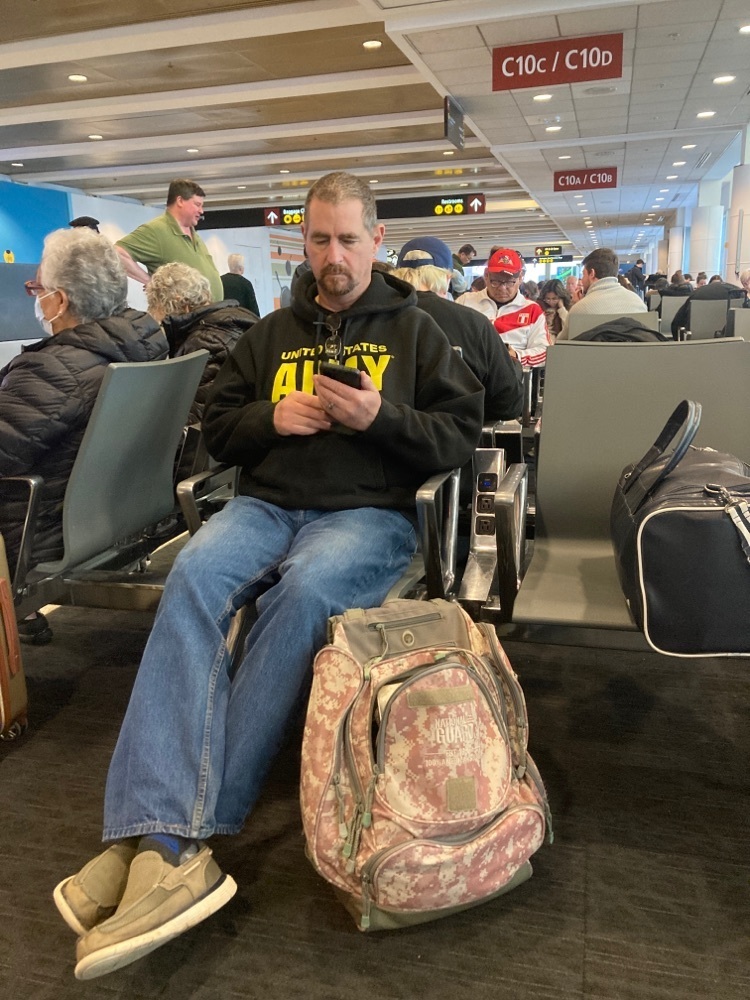 ATHLETICS CHANGE FOR 1/13 Change for Friday, 1-13, we will now have 2 q of JV boys bb starting at 5:15 at LCR followed by varsity games at 6 and 7:30/ We will need a bus to now leave at 3:15. kids to dismiss at 3pm

Greetings Tigers!!! Welcome back from Winter Break! School starts again tomorrow, Wednesday, 1/4/23. It is an early release day. We look forward to seeing you all tomorrow! Grrr!!!

There is NO SEATech today, Tuesday, 12/20/2022.

Greetings, Tigers! We are on a 2 HOUR DELAY this morning, Tuesday, 12/20/2022 because of snow! All routes are running. Classes will start at 10:20 AM. Breakfast will not be served. Welcome to the last day before Winter Break! Travel safely and Happy Holidays! Grrr!!!

Prescott School Holiday Spirt displayed on classroom doors and other places on campus! Happy Holidays!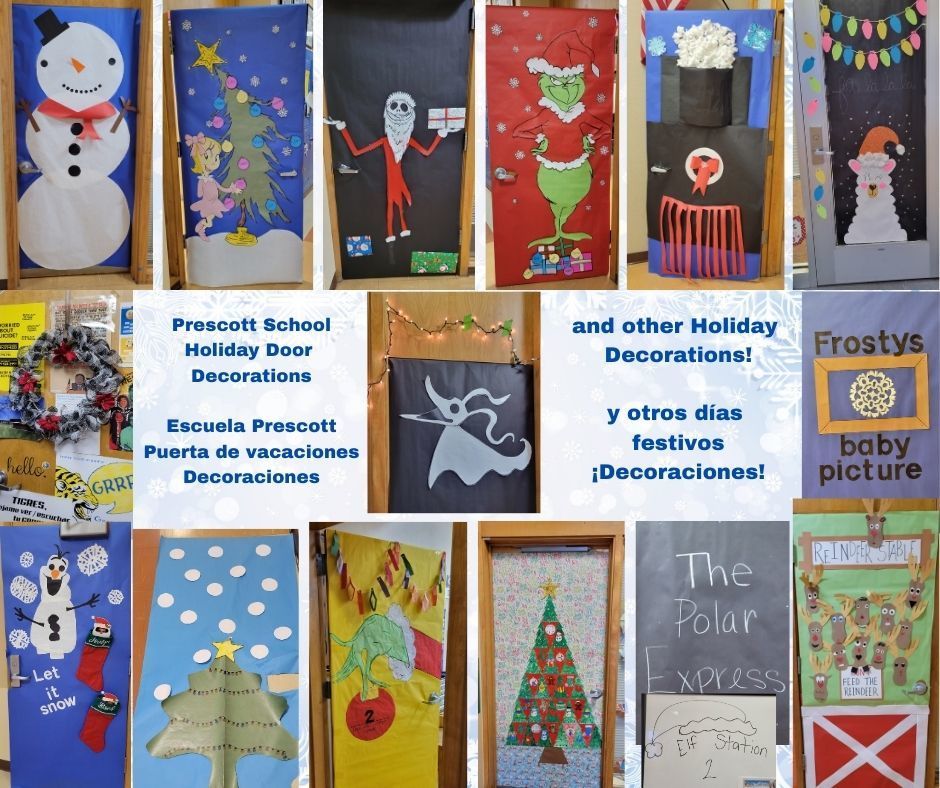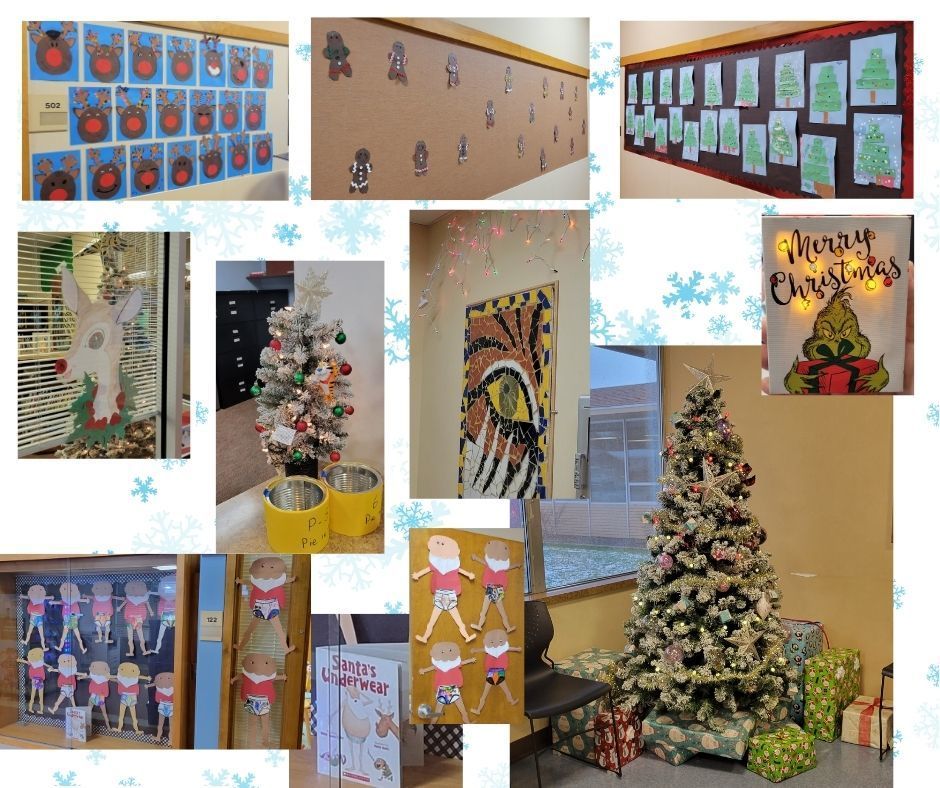 Tigers have a great time at their Holiday Pep Assembly!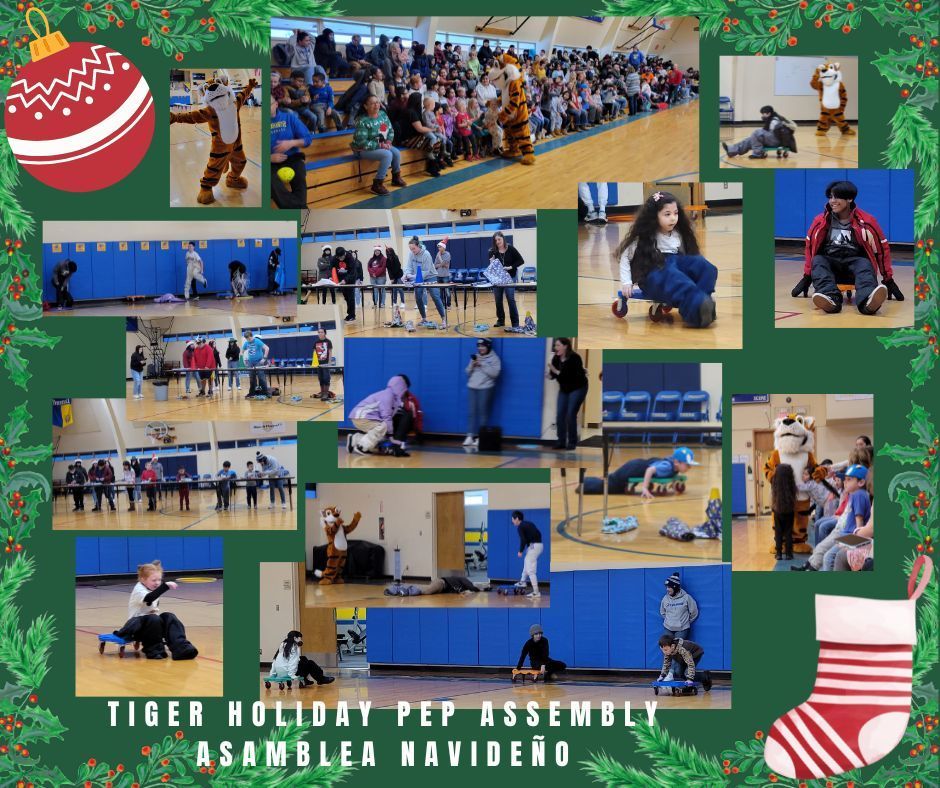 Sophomore Class reads to the Kindergarten Class!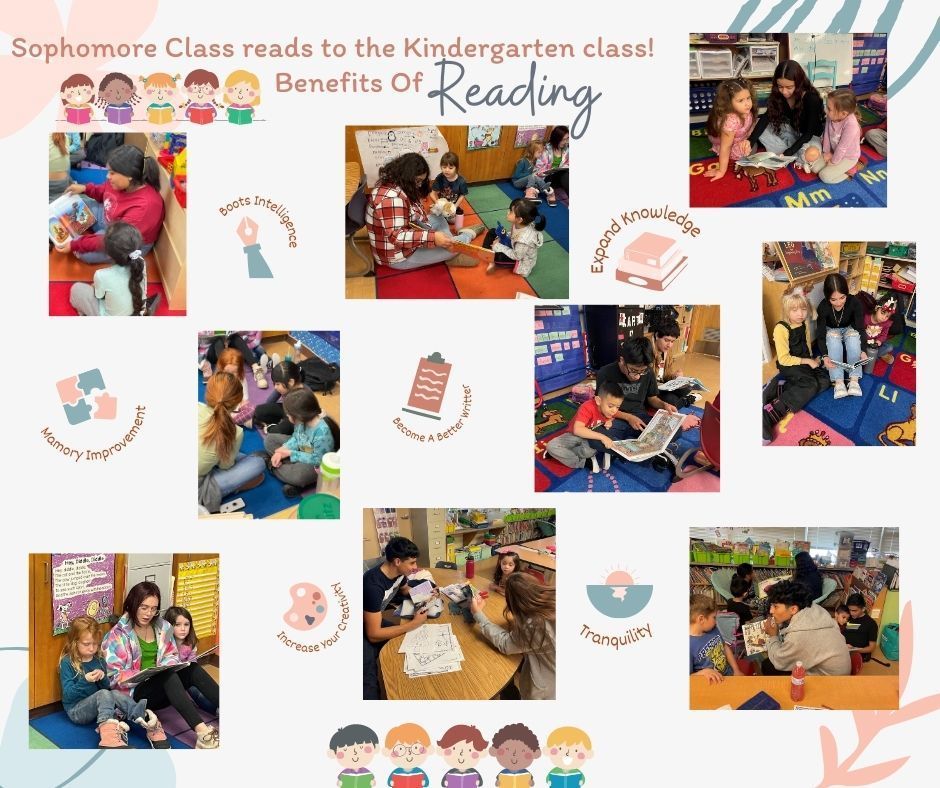 PBIS Choice Time Cookie Decorating in Mrs Ty's Part 2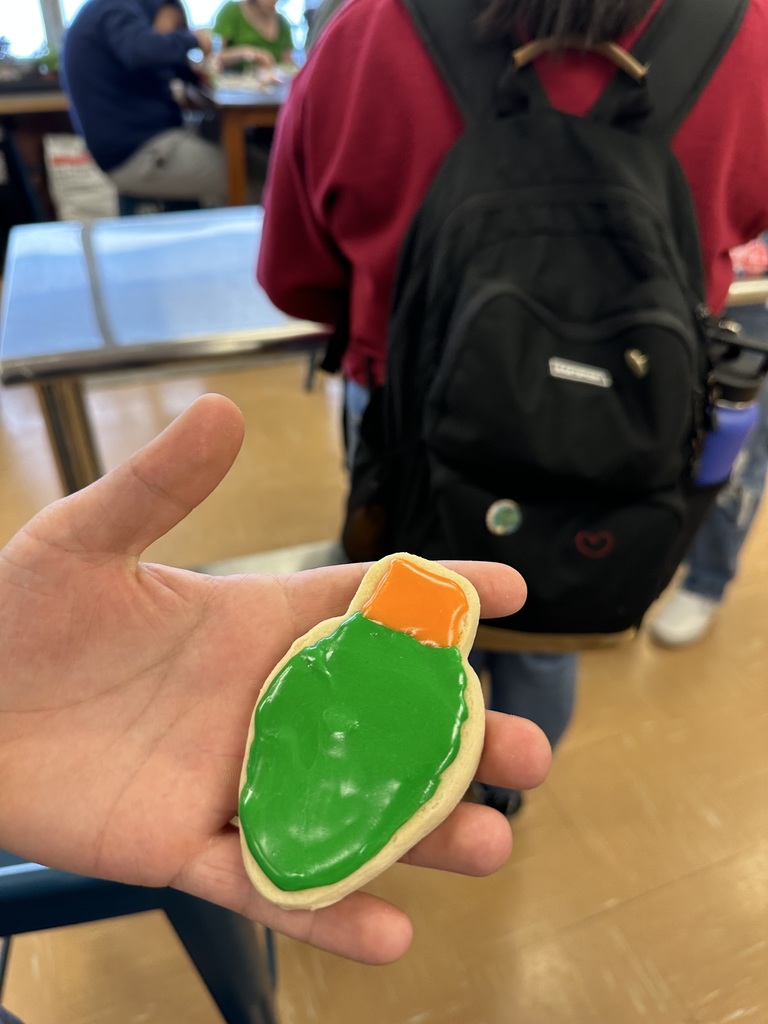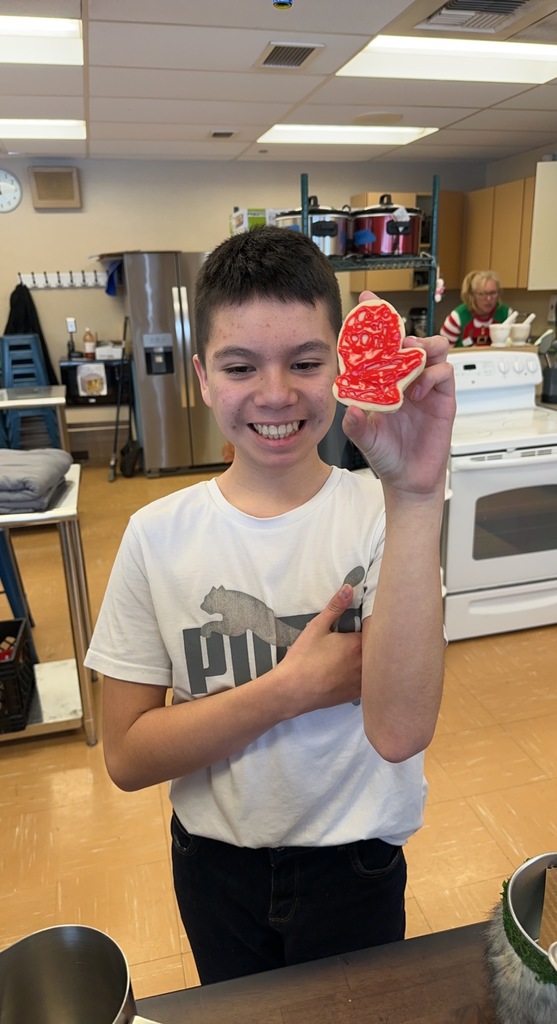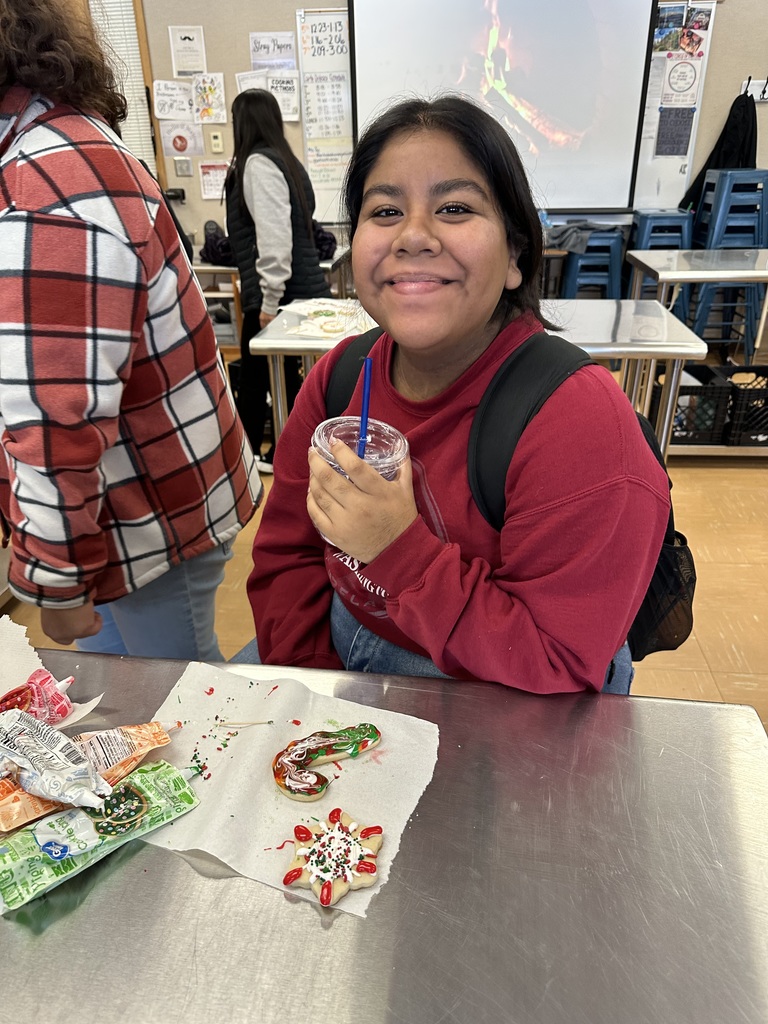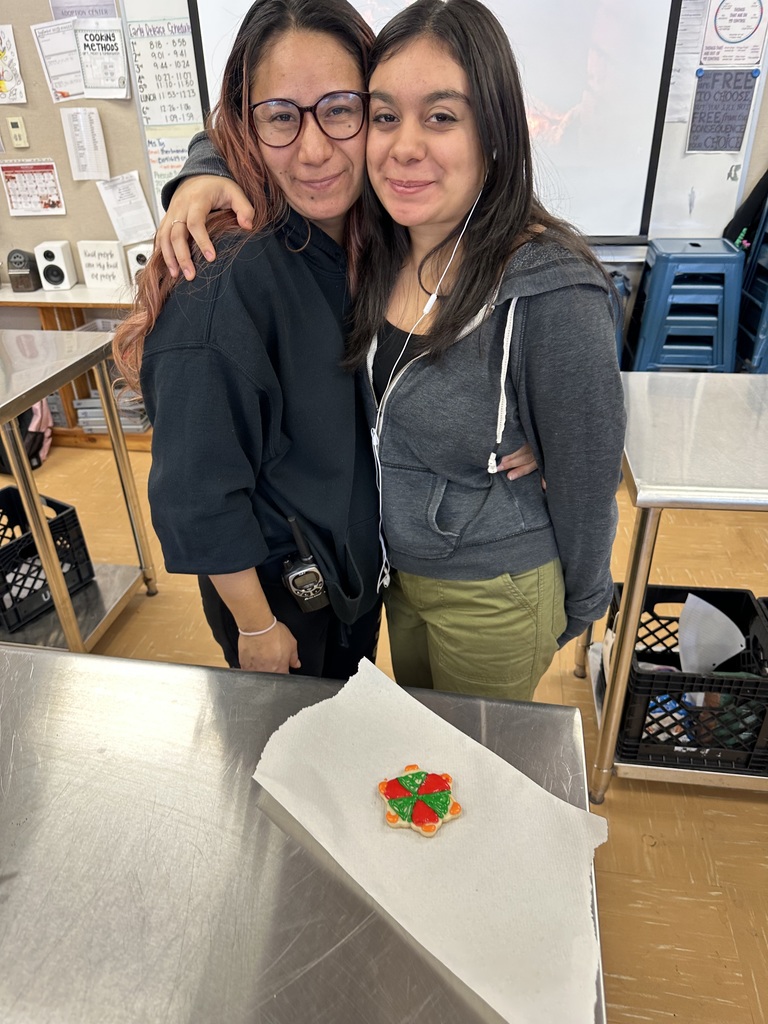 PBIS Choice Time Cookie Decorating in Mrs Ty's Part 1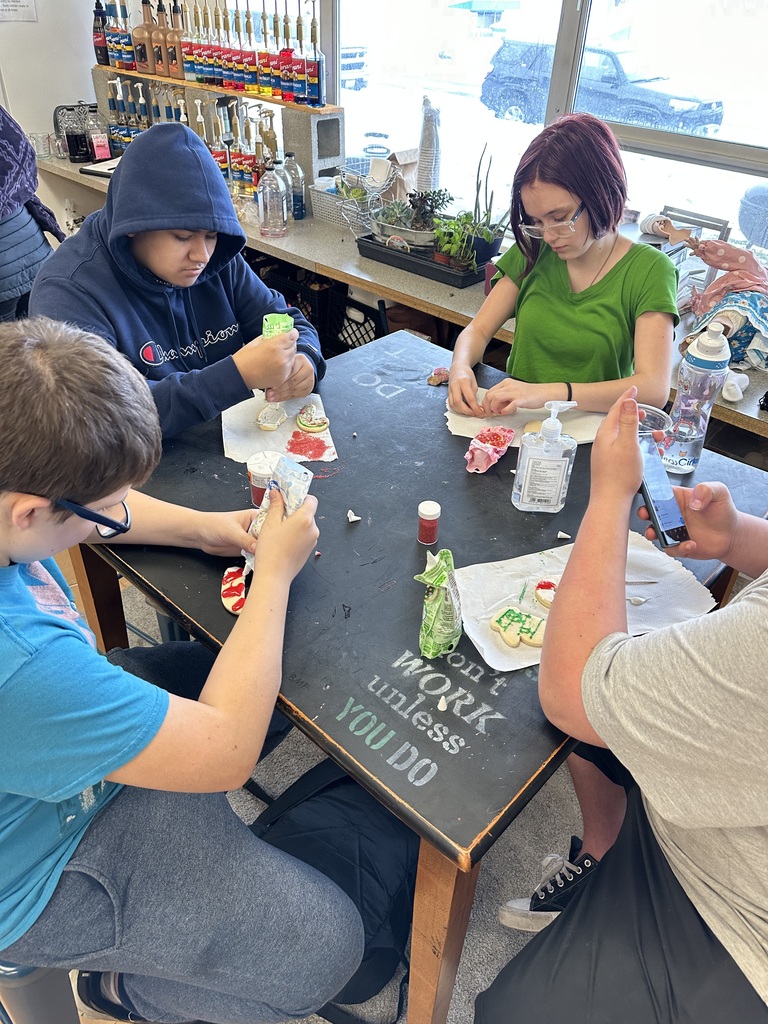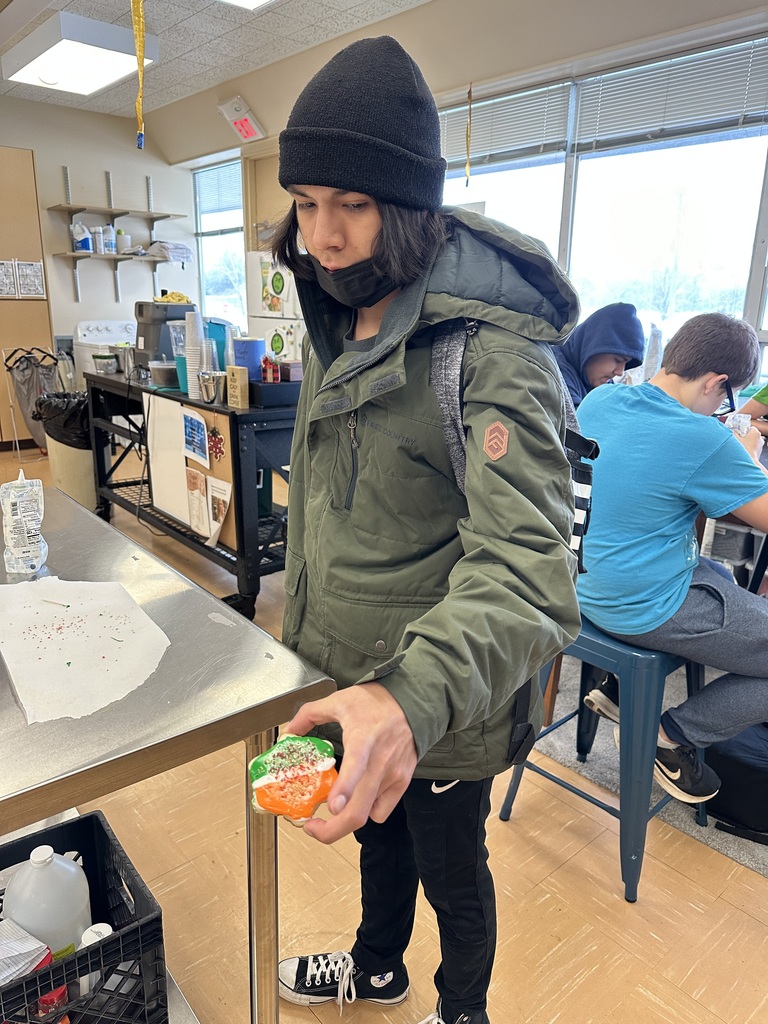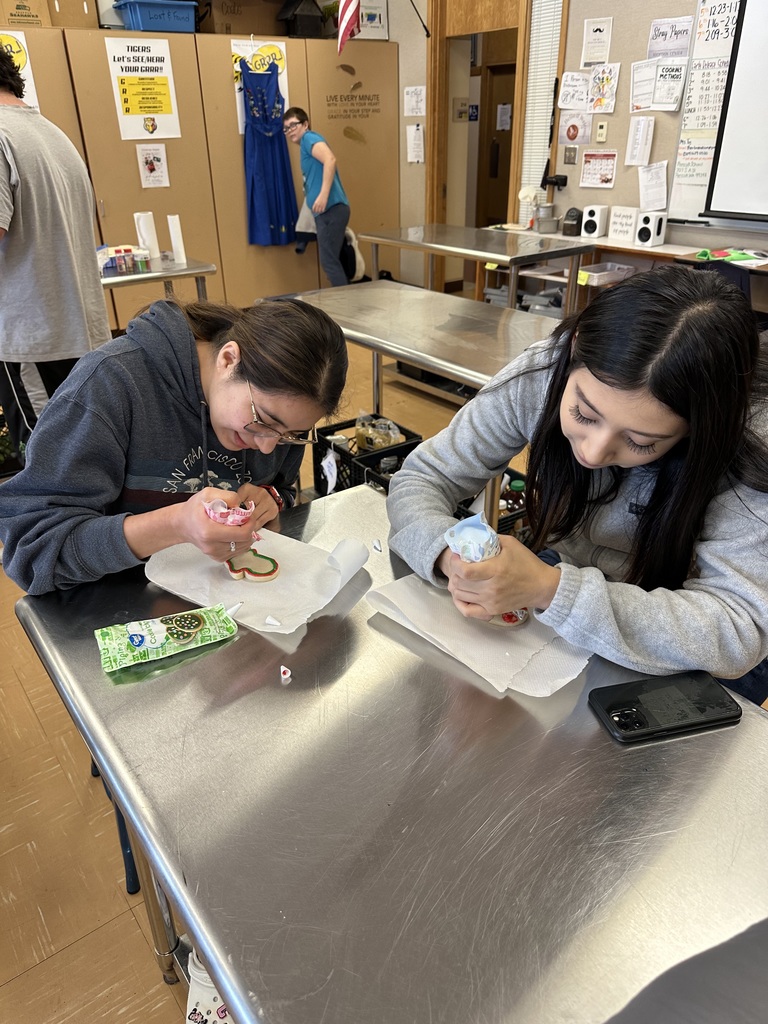 Greetings, Tigers!!! Tomorrow is the 3rd Day of Spirit Week! It is Beanie or Hat day! Grrr!!!

Greetings Tigers!!! Tomorrow is Day 2 of Spirit Week! It is Christmas Color Day (9-Green, 10-White, 11-Blue, 12-Red) Everyone else- RED and GREEN!!! Show your spirit! Grrr!!!