Jocelyn Botts, Flying a kite on a blustery day in Prescott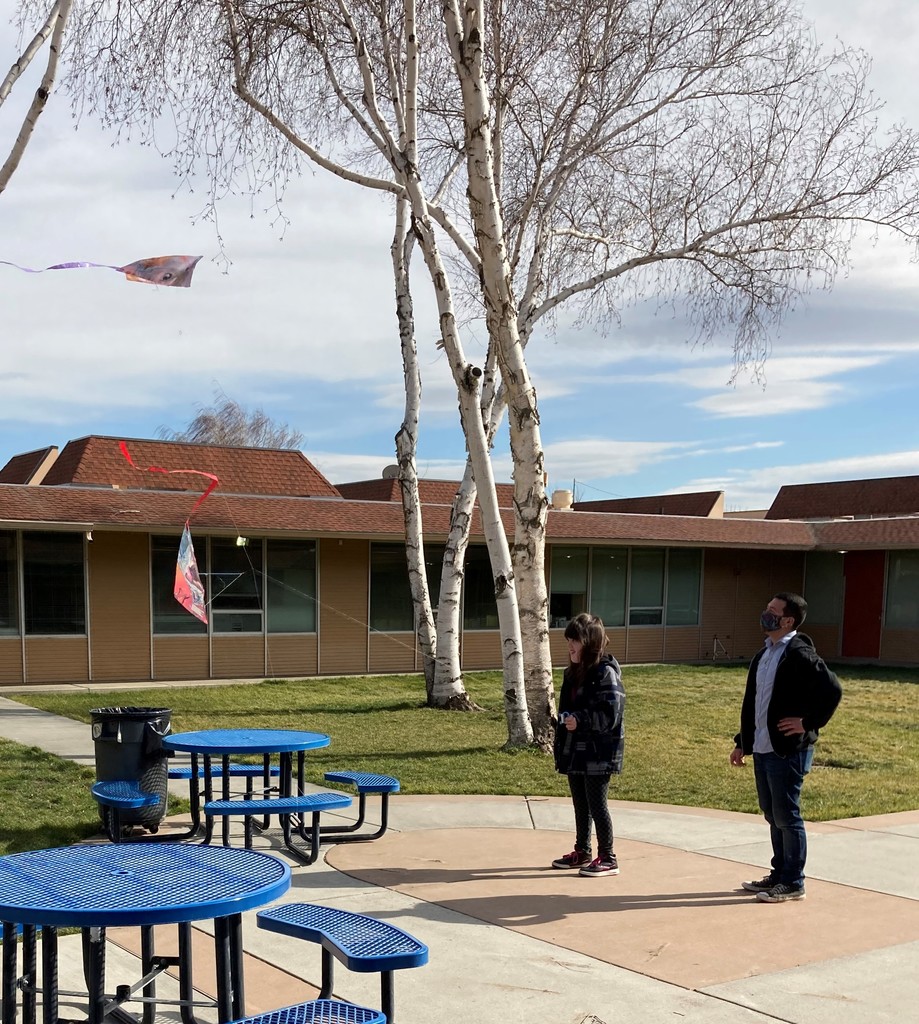 HS Volleyball vs Desales will be livestreamed on the Prescott Facebook page tonight. The games start at 5pm.

Athletics Update: Our league has announced our next sports seasons. HS Track will begin 3-15 MS Basketball will begin 3-15 HS Basketball will begin 5-1 MS Track will begin sometime after spring break As more information becomes available I will send it out. Athletes, please sign up for any of these sports you wish to play on the door of Mr Foertsch's office

Tiger Ticket Winner for the Month of February, Briella Brown !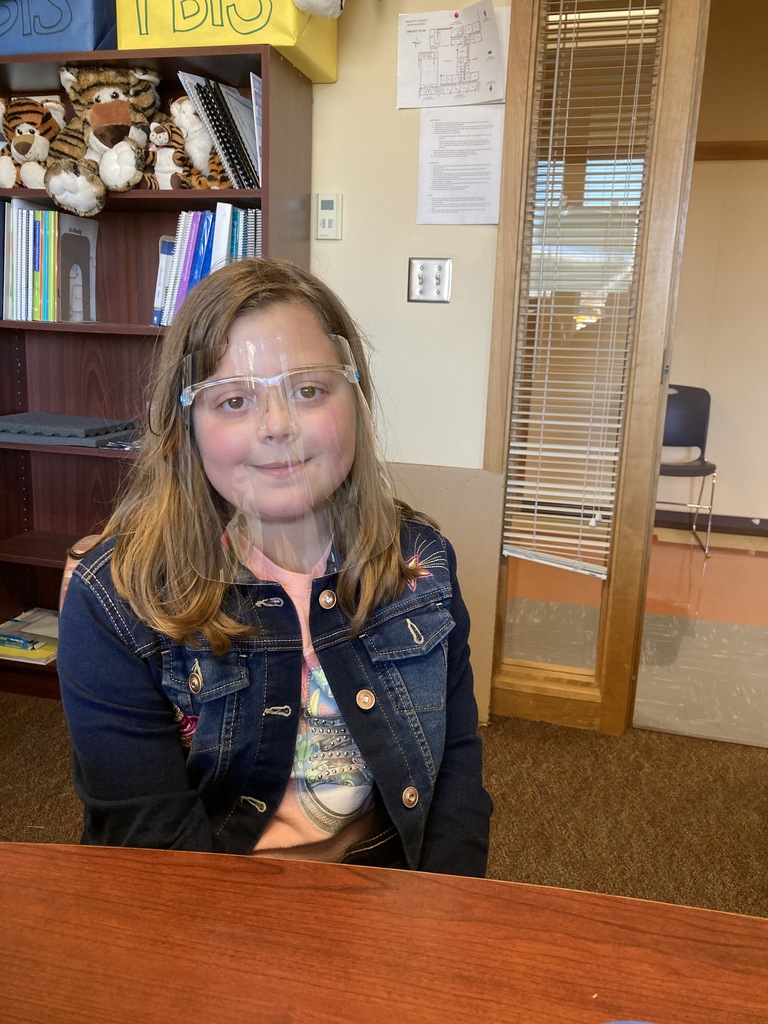 Tiger Ticket Winner for the Month of February, Salvador Ayala !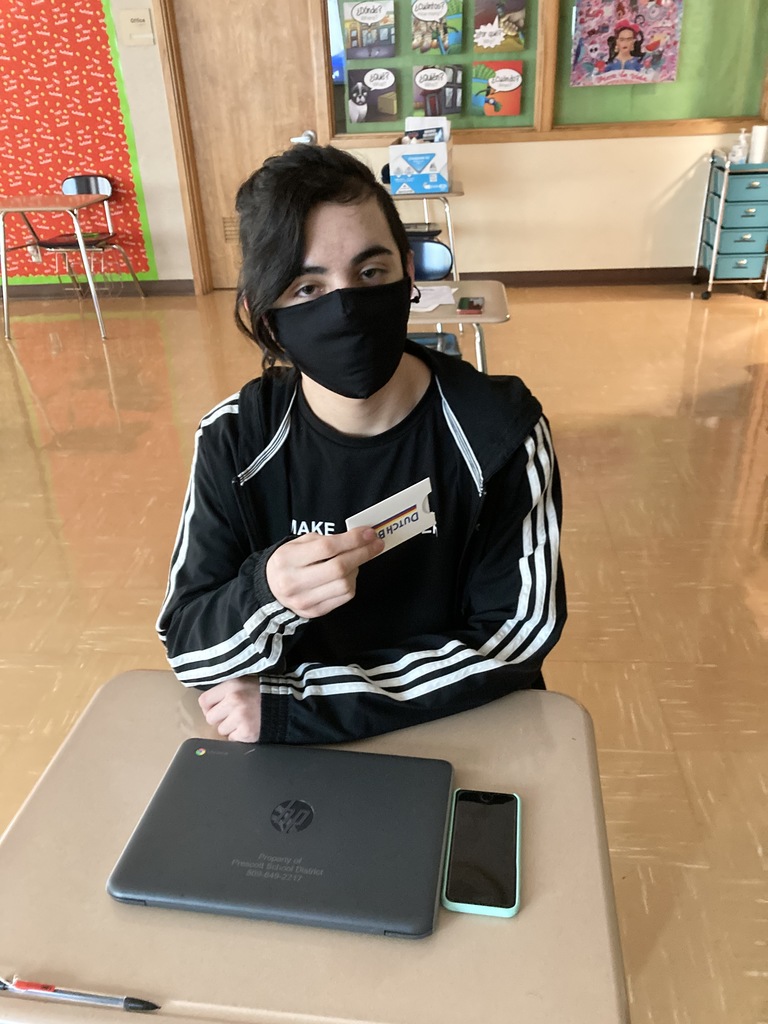 Roar :) Tiger Ticket Winner: Alex Ayala. Way to go Alex!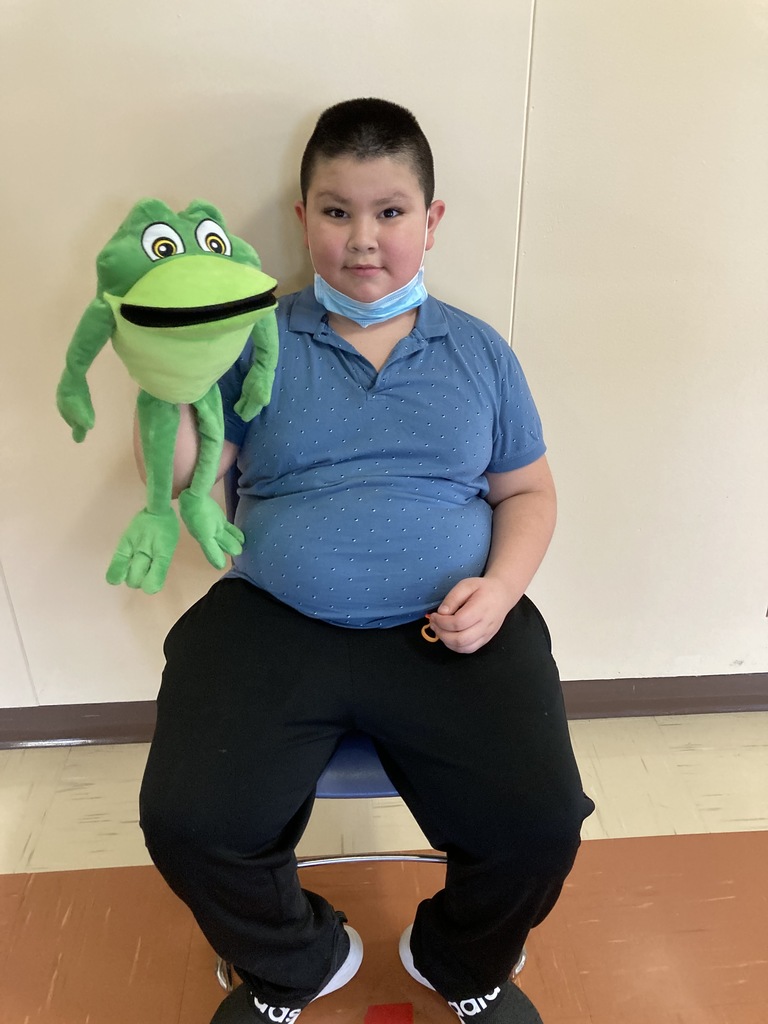 Varsity Volleyball The Varsity Volleyball game Saturday in Touchet at 1pm will be streamed by Touchet on Youtube.  You can get the link by going to the Touchet School District Website 
www.touchet.k12.wa.us


Volleyball Today: Pass lists for tonight's VB game in Richland, and for this afternoon's Middle School Game in Prescott have been completed. Remember due to Covid protocal to attend the games in person you must be on the pass list. Questions?
jfoertsch@prescott.k12.wa.us

SPORTS REMINDER: Practice bus today, Wed, Feb 24, will pick up at 2:15 at the Vista Store

ATHLETICS UPDATE: WED 24: This is a change for tomorrow WED, Feb 24 The regular practice bus will pick up at Vista at 2:15, stop at Eureka and get to school about 2:45.  HS Volleyball girls will need to ride this bus in.  The bus to the Varsity game will leave Prescott at 2:45.  It will not stop at Eureka or Vista on the way to Richland so HS girls make sure you get on the bus at 2:15 as needed. After the game the bus will stop at Vista and Eureka on the way home. MS VB and Soccer players will arrive at practice at 2:45.  The Practice bus will leave at 5:30 unless the middle school VB game is not over and then the bus will leave following the Middle school game.

ATHLETICS: HS Volleyball Change The Th Feb 25th HS VB game at Liberty Christian of Richland has been moved to Wed, Feb 24. JV at 5 and Varsity at 6. Remember to attend you need to have a HS VB player add your name to the pass list

Roar :) Tiger Ticket Winner: Roz Harvey. Way to go Roz!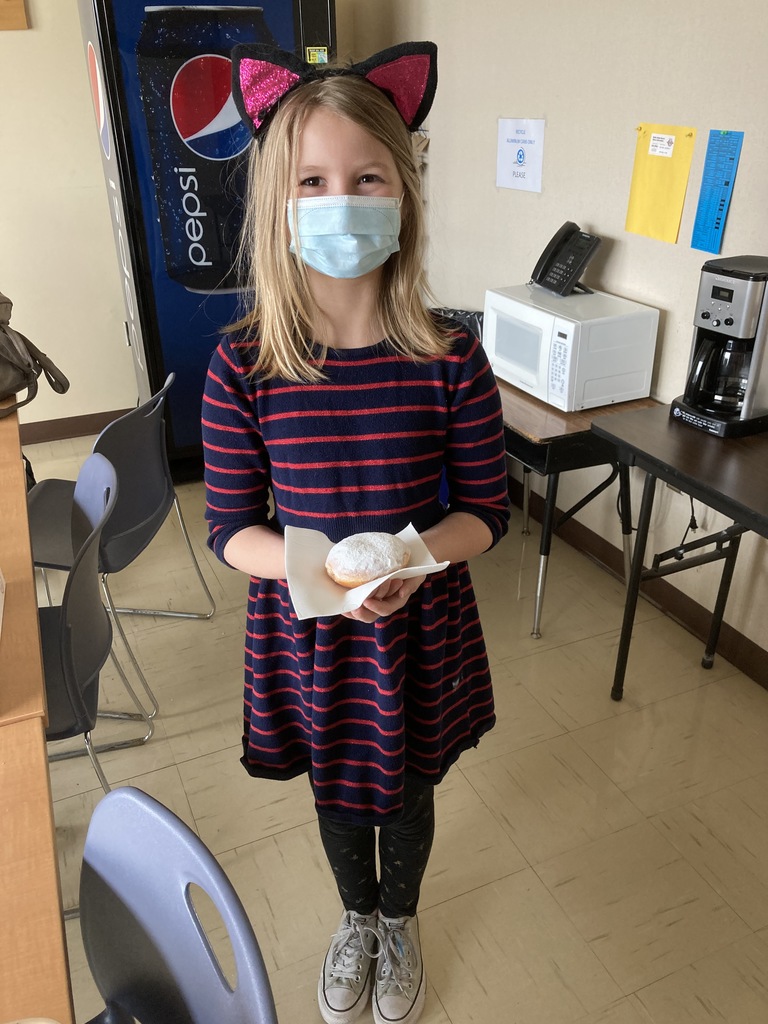 ATHLETICS: There will be indoor soccer practice today, Monday February 22. Athletes, Please meet in Mr Grimm's room

Roar :) Tiger Ticket Winner: David Suarez. Way to go David!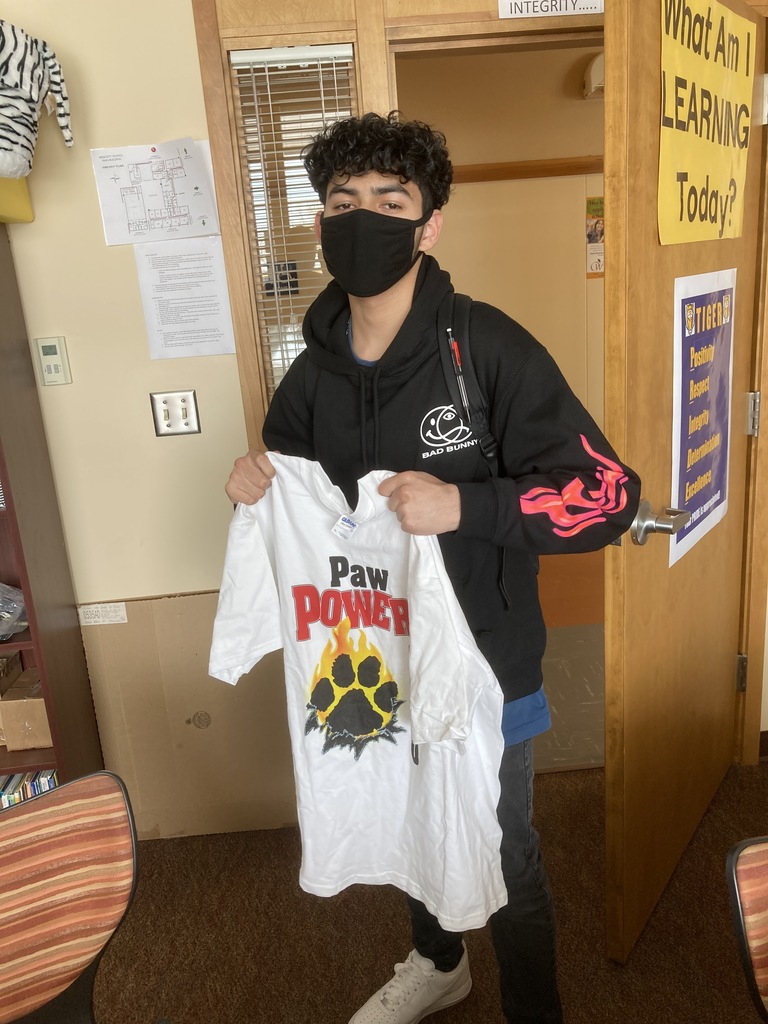 Athletics for Friday 2-19 Soccer canceled by weather HS VB practice MS VB Practice for all girls groups A and B
2 Hour Delay - GOOD MORNING TIGERS!!! We will be having a 2 hour delay this morning because of icy road conditions. Zero hour is cancelled. We will not serve breakfast. Staff will arrive 2 hours later than usual. Student arrival time is 10 AM. Elementary students will go directly to their classrooms. Secondary students will start their day in 3rd period. Please take your time, travel safely and contact Mr. Bradford if you have any questions.

Athletics: February 18 Soccer is canceled due to the weather Middle School Volleyball is having practice today. From now since we are in Phase 2, Athletes in Group A and B can practice together. There will be a bus at the Vista store to pick up Group A athletes at 2:30 High School Volleyball is traveling to Sunnyside Christian

HS Volleyball update: Practice has now been scheduled for Wed, Feb 17 from 1-3pm. There will be a bus pick up at Vista at 12:30. If conditions cause this practice to be canceled, info will be sent out by 9am on Wed morning. Players please contact your coach if you can not make it.