Athletics are canceled today, Tuesday February 16 due to the weather. Soccer will also be canceled Wednesday. As for HS Volleyball, the plan as of right now is to practice Wednesday and play our first game at Sunnyside Christian on Thursday. I will send out more volleyball information as it becomes available
Good evening Tigers. Tomorrow, Tuesday, 2/16, we will be having another SNOW DAY. To keep students and staff safe, and give time to clear roads and the school, we will be taking tomorrow off. I wanted to get the message out tonight so that you could all rest easier. Stay safe and have fun tomorrow. If you have any questions, please contact Mr. Bradford.
Greetings Tigers!!! We have had a lot of snow over the last few days. I hope everyone is staying safe and having fun. We are going to start with a 2 hour delay for tomorrow. Bus pick up and drop off times, staff arrivals. and the start of school will be 2 hours later than usual. Breakfast will not be served. The forecast for tonight is for more snow and freezing rain. We will reassess at 5 AM tomorrow morning and let everyone know if there are any changes. Please contact Mr. Bradford if you have any questions. Stay safe out there!

COVID RULES for Sports Attendance: With our move to phase 2 there will be contests upcoming for both Volleyball and Soccer. To attend you must wear a mask and stay socially distanced. In terms of VB due to Covid Rules we must have a pass list in advance for spectator attendance. If you wish to attend in person Home or Away VB games you must be invited by a player on the team and the player will submit your name to a pass list. If you are not on the pass list unfortunately you will be denied entrance to watch our games. In terms of soccer, specatators will be welcome if masked and socially distanced since it is outside for home games. For away soccer games it is still to be determined if fans can attend. If any of these restrictions change, I will let you know as soon as I can. Thanks for your support and patience. If you have questions please contact me
jfoertsch@prescott.k12.wa.us
or 509-629-2972 Thanks Jeff Foertsch

Athletics Update: Over the weekend the Governor and the state Department of Health recalibrated the Covid numbers in our area, and we have been moved to phase 2! This means that we will be allowed to play contests vs other schools. Our first potential game, weather permitting will be HS VB at Sunnyside Christian on Thursday, Feb 18. Remember that schedules are available at
http://www.arbiterlive.com/School/18568

ATHLETICS UPDATE 2 Due to the latest news from the Governor, our South Central Wasington Region, which includes Walla Walla County will stay in Phase 1 of the Healthy Washington Roadmap. This means that we will not be allowed to have Athletic competitions vs other schools in soccer or volleyball for the next two weeks. Practices will continue and we will cross our fingers that we are allowed to play games starting March 1. The schedules will be updated as soon as possible on the arbiter web site. Please contact your coach or Mr Foertsch
jfoertsch@prescott.k12.wa.us
if you have questions.

ATHLETICS There will be no practices, today, Friday February 12 due to the snow day. Practices scheduled for Monday, Feb 15th have also been canceled. Enjoy your Valentine's Day weekend. See you Tuesday
SNOW DAY!!! Greetings, Tigers. After reviewing the worsening road and weather conditions Prescott School District is cancelling school for today, Friday, 02.12.21. Please stay safe and enjoy your long weekend. Be ready to work hard when you all return on Tuesday!!!
Elementary students will report directly to their classrooms. Secondary students will report to 3rd period.
2 HOUR DELAY - Good Morning, Tigers! We are on a 2 hour delay today because of road and weather conditions. This delay will give time for roads to be cleared. Bus pick up times will be delayed by 2 hours. Student arrival times at school will be between 10:00 AM and 10:15 AM. Breakfast will not be served. Staff arrival times are delayed by 2 hours. Please take your time and travel safely.

Thursday, Feb 11, soccer practice is canceled due to the cold weather.
Good afternoon, Tigers! The weather forecast calls for snow to start in our area this afternoon and continue into tomorrow. We will review the road conditions regularly and IF there is going to be a change in our schedule (a delay or cancellation) we will make our initial decision by 5 AM. This could change as the weather changes, so please check our website, our Facebook page and your phones for updates!

Roar :) Tiger Ticket Winner: Miranda Granados. Way to go Miranda!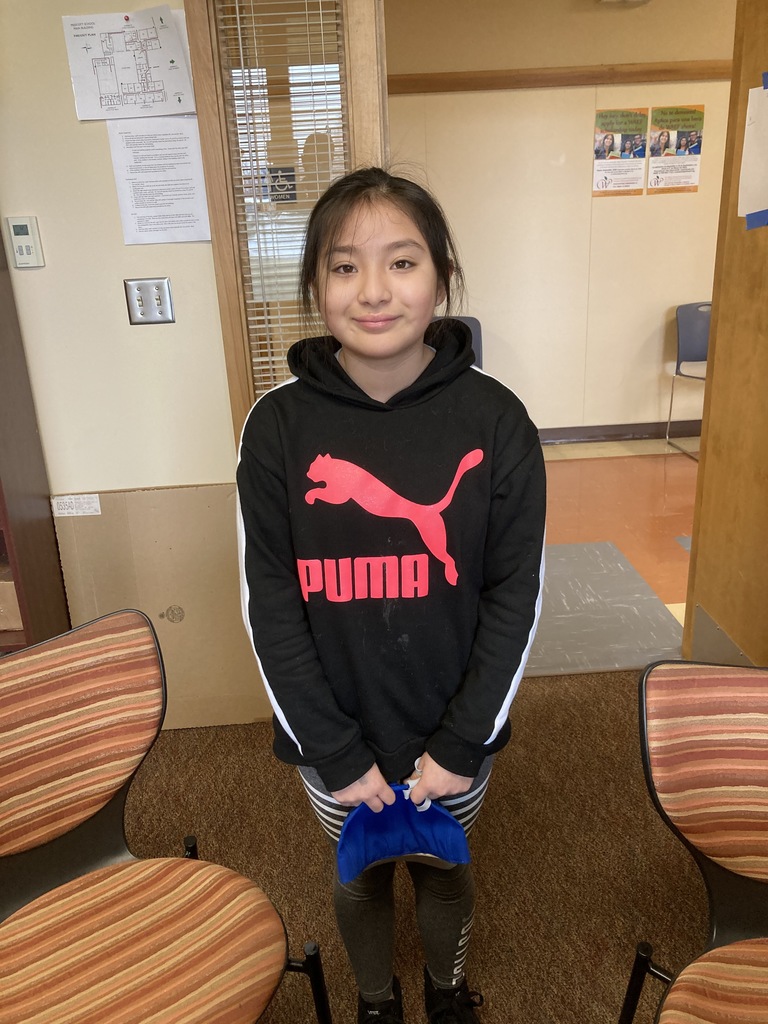 Roar :) Tiger Ticket Winner: Hector Garcia. Way to go Hector!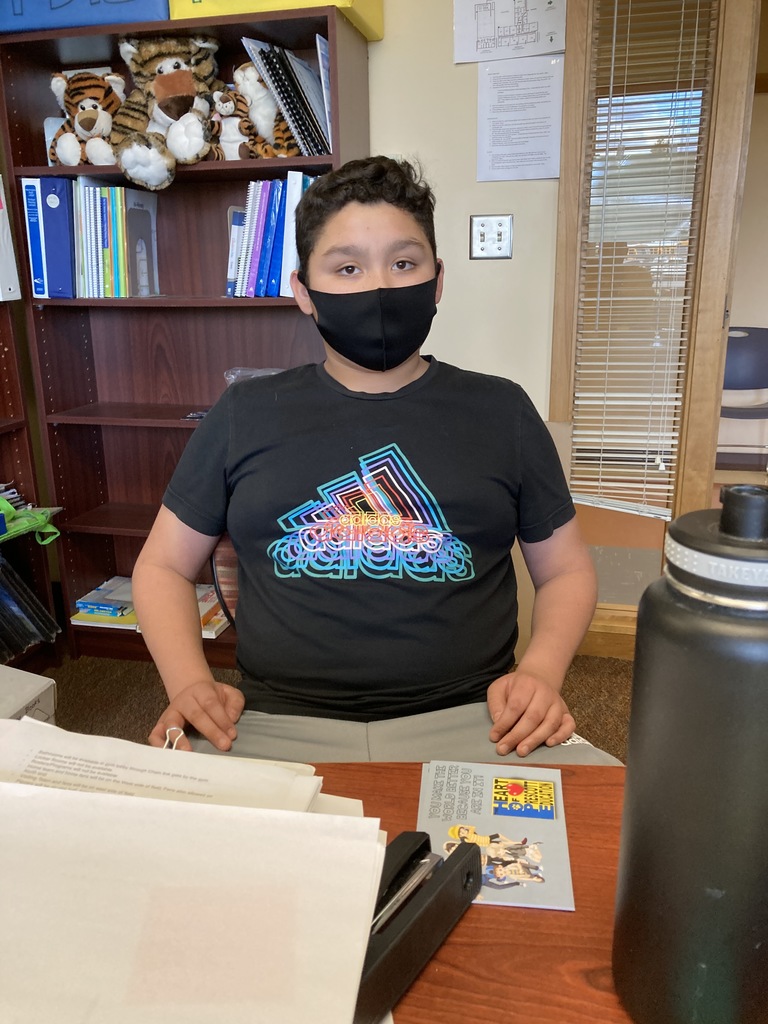 Thanks Ms Romero for the 5th grade photos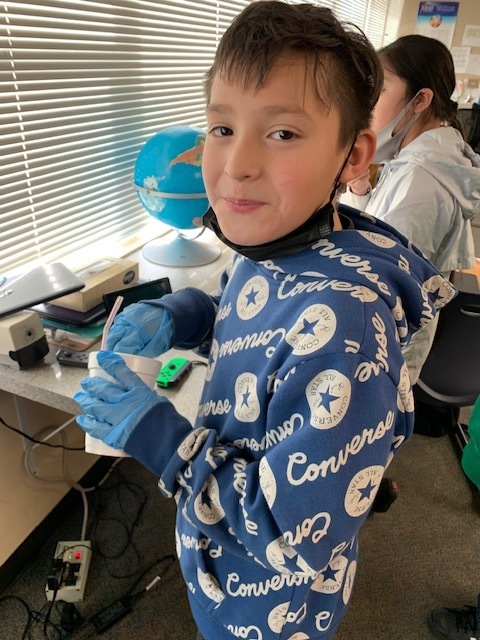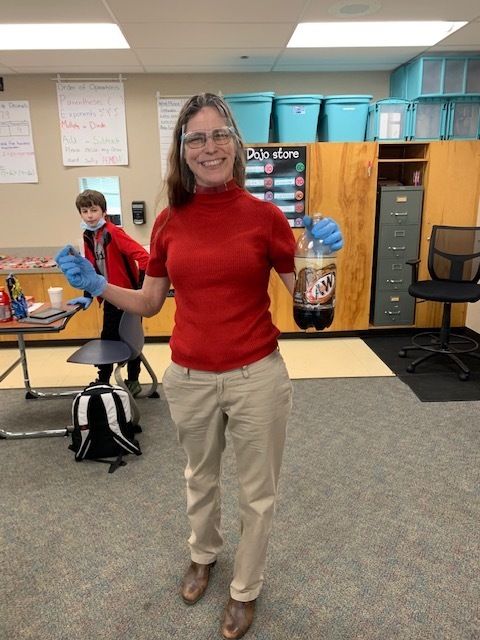 PBIS Reward Choice Time at Prescott Schools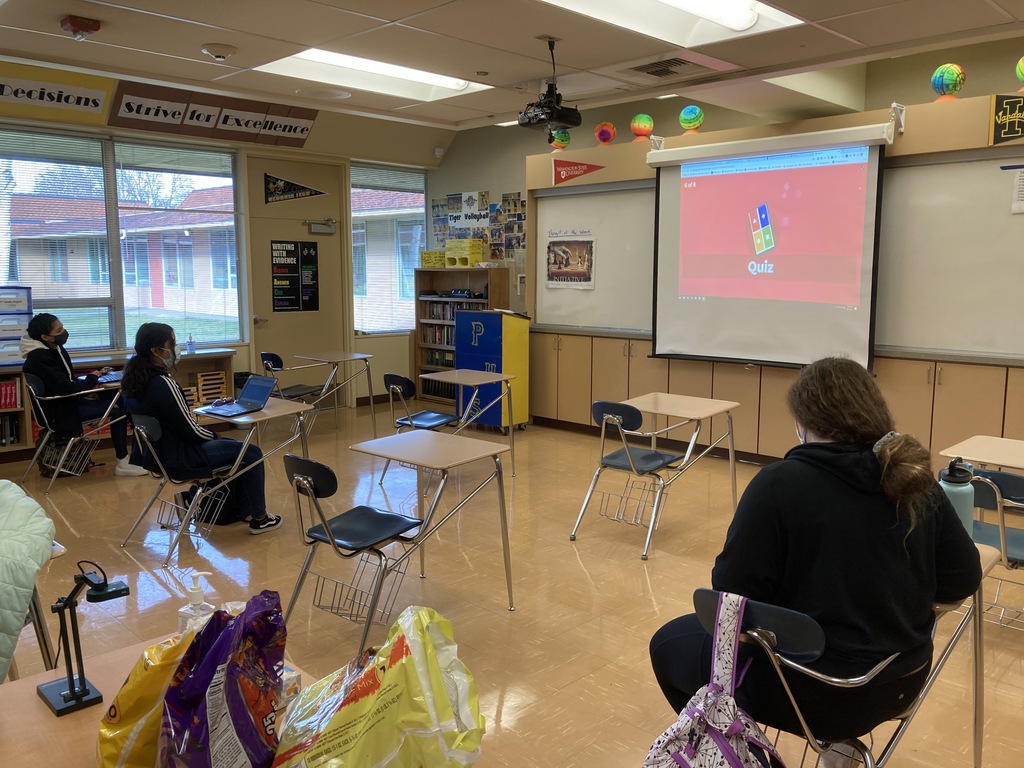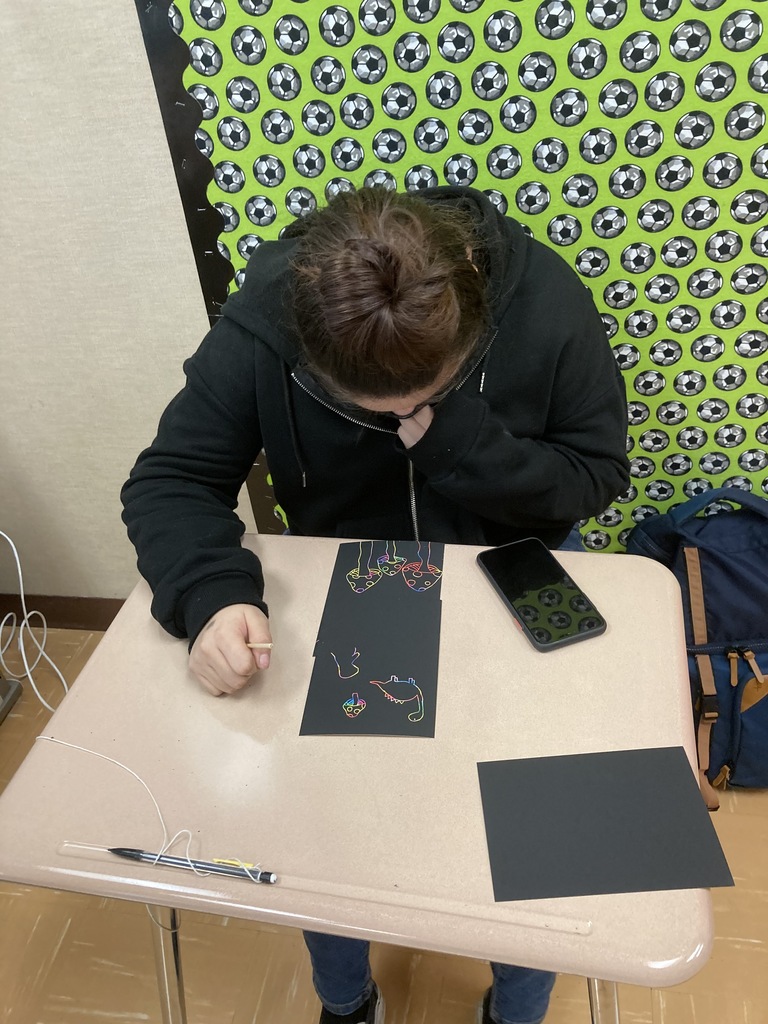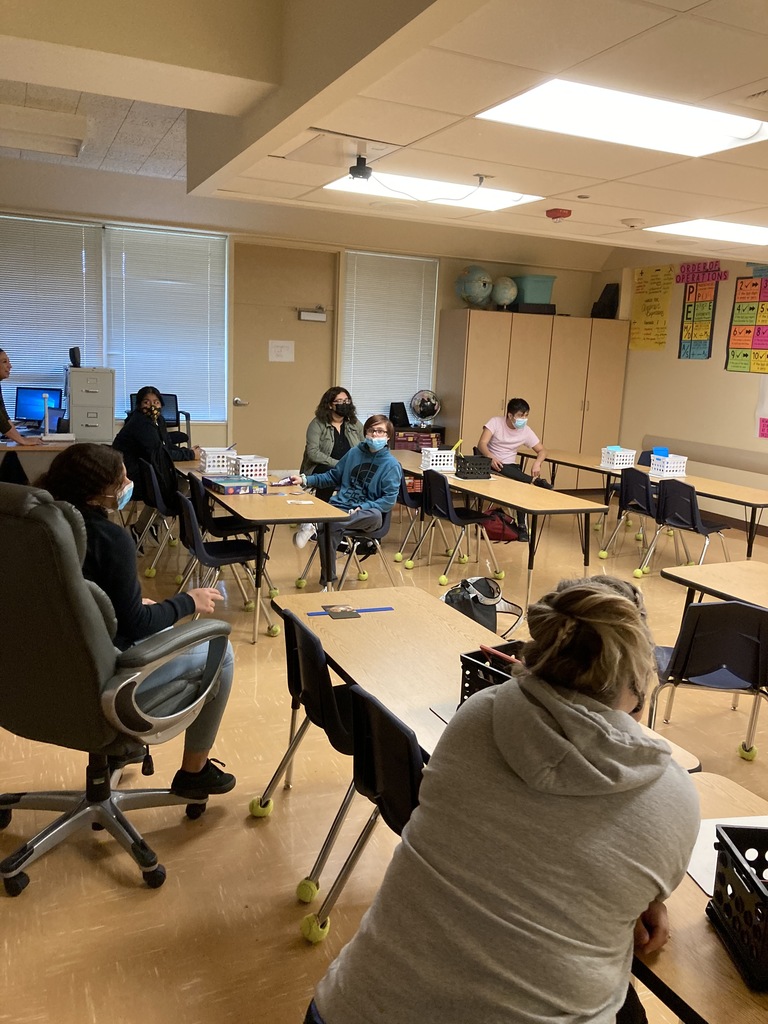 ATHLETICS UPDATE: Practices in Prescott have started. Games have been scheduled but until we hit Phase 2 in the Governor's plan they will be postponed. We will know more on Feb 12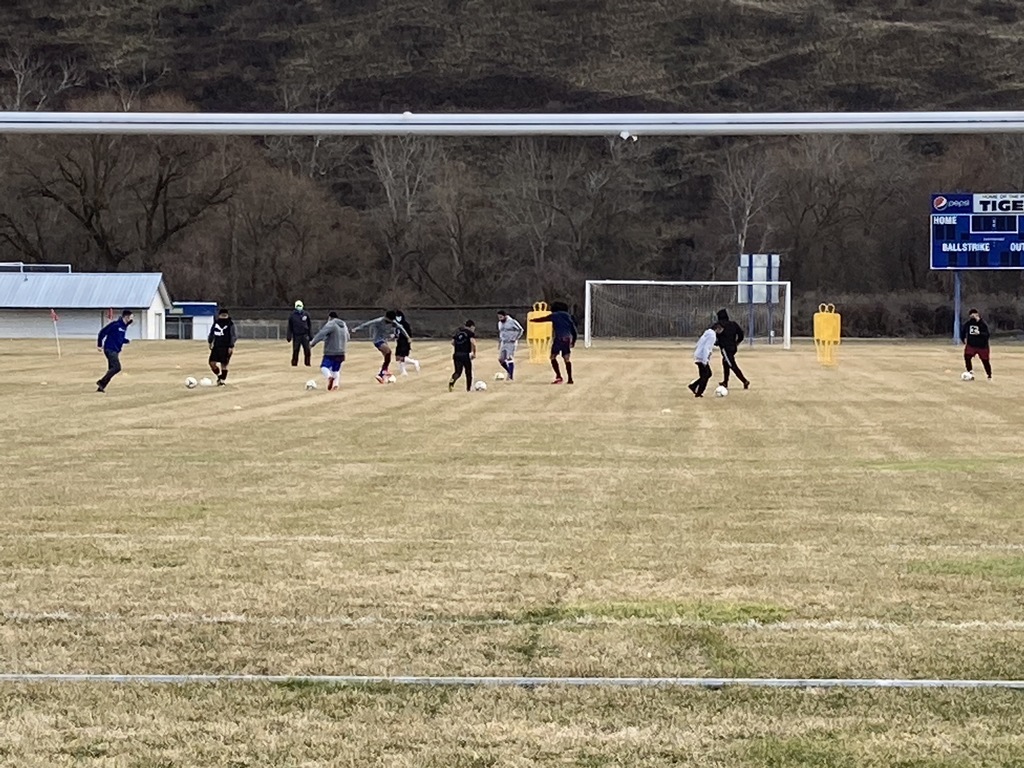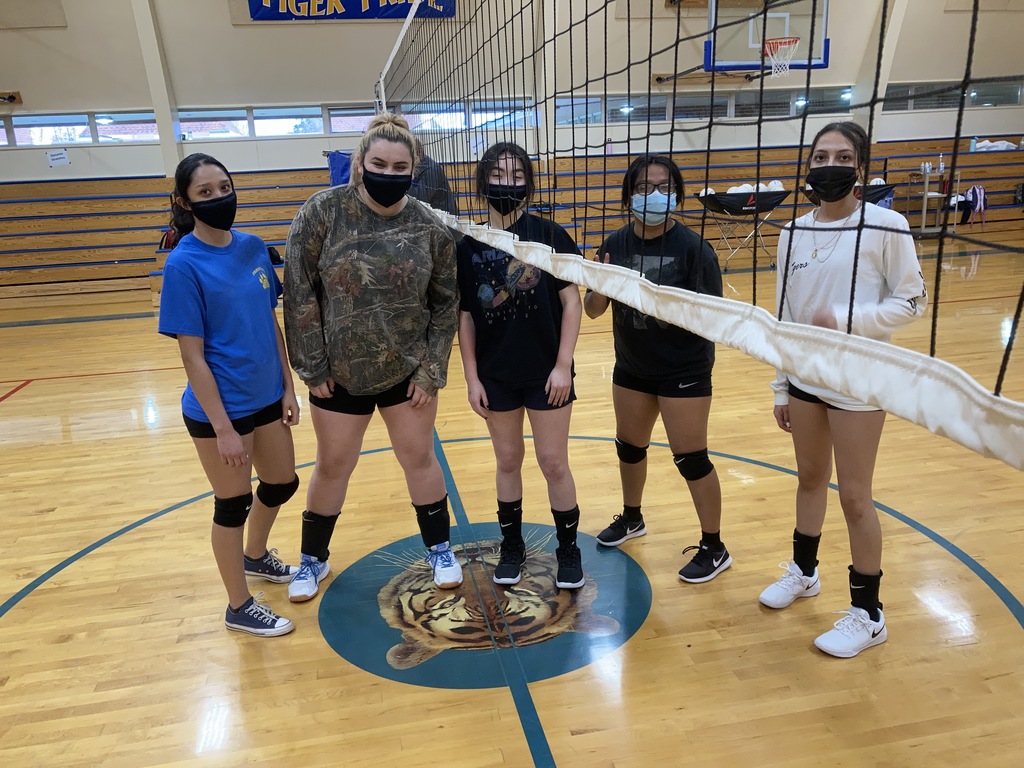 Athletics: Reminder that we will have our first practices of the year Monday, Feb 1 after school for HS VBall, MS VBall group A only, HS Soccer and MS Soccer. The bus will pick up at the store at Vista at 2:30 for athletes not in class. Questions: Contact your coach
mgrimm@prescott.k12.wa.us
soccer
byoung@prescott.k12.wa.us
volleyball